Dieselfunk Dispatch: Black Heroes Matter Founder Uraeus Speaks

Greetings, Dieselfunkateers! The Dieselfunk Dispatch has a special episode today. We have the honor and privilege of interviewing Uraeus, creator of the movement known as Black Heroes Matter and co-founder of The Black Heroes Flash Mob and the recent Wicomicon.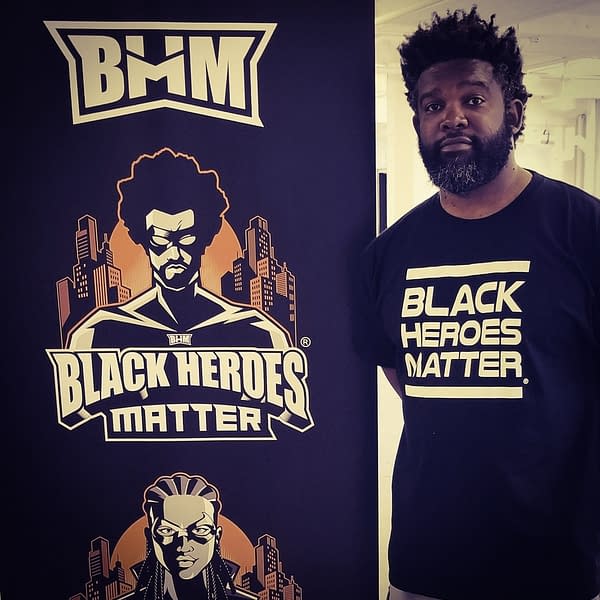 DD: How are you doing today, sir?



U: Motivated and highly inspired! So good to speak with you.
DD: Now, let me state for the record: what you have been doing the last few years with Black Heroes Matter transcends comics.




U: Humbled.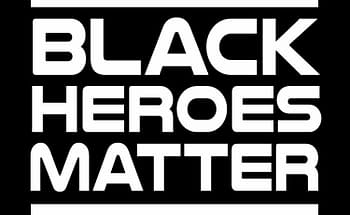 DD: Although you are an established cartoonist with your Jaycen Wise character, your activist/art work tremendously extends the power and reach of comics in everyday society. Could you give us an idea of how you codify and balance both? Also, would you consider that title accurate? Enlighten us, please.


U: I'd actually consider myself a creative as opposed to a cartoonist. I serve in the capacity of art director and designer, and have the honor of working with a crack team of illustrators and concept artists who breathe life into my creations. Though I have a degree in illustration and design, the bulk of my work is writing and directing. I wear so many hats though, it's hard to keep track most days.
When it boils down to it, I'm really just a guy who tries to use his platform and skillset to address the problems that are prevalent in my community. I'm also the father of three sons, so my focus is helping to shape a world where they see themselves as masters of their own destiny, capable of achieving anything they set their minds and heart to.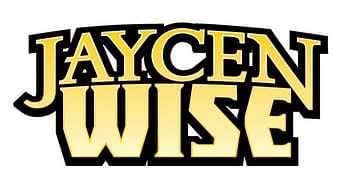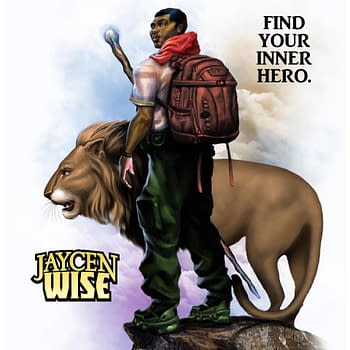 DD: The answer completely explains your actions in the creative and social space. What's been the response to your efforts thus far? Care to share any lessons learned?




U: It's been an amazing experience, to be honest. I've received so much support from folks of all walks of life. Not just members of the Black community, but from allies I didn't even realize we had… from all shades, all persuasions, creeds, and religions. The response has been overwhelming. I've learned that we have more support in our battle for proper representation than we could have ever imagined. I've also learned that even white people are tired of the white, male hero. It's a trope that's run its course. The world is ready for a new generation of heroes and sheroes to grab the mantle and lead us in the 22nd century and beyond.
DD: That is is a hopeful thing to hear. Really, for all of us to hear. Where do you think comics are going, and where are your individual works going?







U: I think comics naturally have to gravitate towards a more balanced representation of the world itself. As I said, folks are simply tired of the stale "white man saves the world" trope. There are so many cultures out there with stories upon stories to shares with the rest of the world. It's a beautiful time to be in the business of storytelling and creative arts, because there are no limitations moving forward. There are so many entertainment platforms now in existence that good stories are at a premium. It doesn't make a difference the place of origin. People just want to be entertained, uplifted, educated, and carried away from all the madness in our daily lives.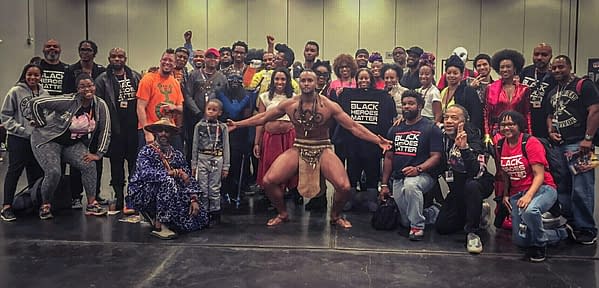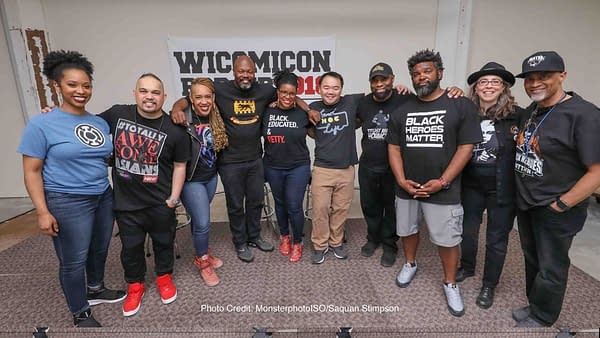 U: As far as my personal projects, I plan on following the same course I've been on for the past decade and a half… creating characters that reflect the best that we as Black folk have to offer the global village, and crafting stories that exemplify Black genius, Black excellence, Black ingenuity, and Black heroism. It's my passion, but it's also my responsibility as the father of three young geniuses of my own.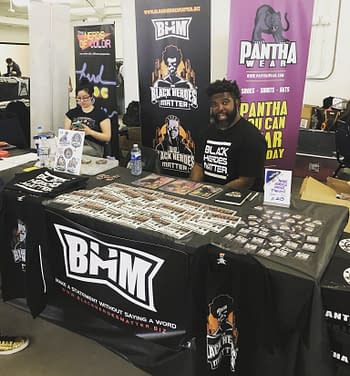 DD: You've also been known to have created some truly iconic visual designs for T-shirts that redefine the power of the visual statement. How do you create these amazing designs?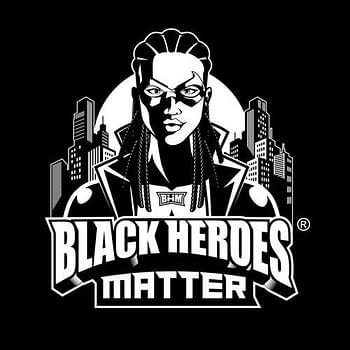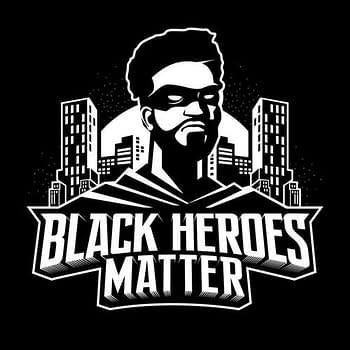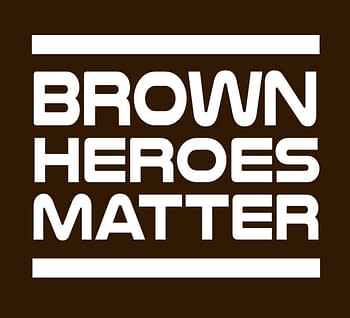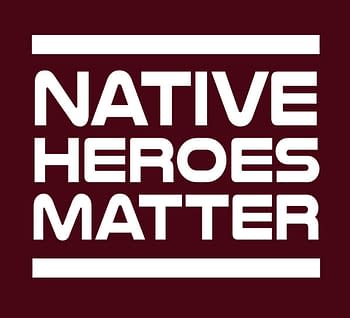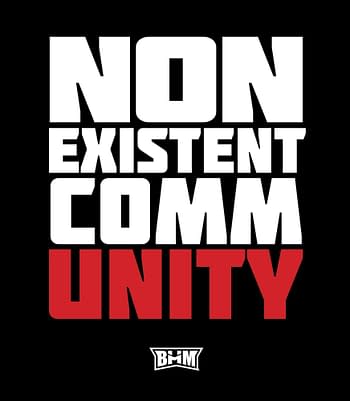 U: To be honest, most of the time it's completely spontaneous. I get a jolt of inspiration and I sit down at my workstation to interpret it visually with a design that hopefully speaks to people on some level.

DD: Thank so much for your time, Uraeus. We also are looking forward to the upcoming BHM Flashmob at SDCC. Where can we find you on Social and the web?
FB – facebook.com/blackheroesmatter
Insta – @blackheroesmatter
Home – www.blackheroesmatter.biz
Twitter – @BHMatter