Drunk History's Derek Waters Talks Season 5 Return, 'Drunk News' [Tribeca 2018 Takeaways]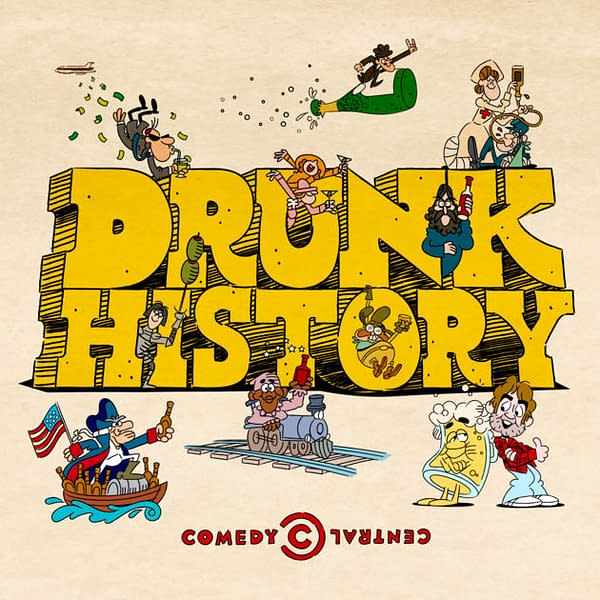 As part of the 2018 Tribeca Film Festival in New York City, Bleeding Cool was lucky enough to catch up with Drunk History's co-creator Derek Waters at the red carpet premiere event for the series' Season 5 mid-season return to Comedy Central on June 19th. In attendance with fellow creator Jeremy Konner and other guests for the screening and a post-screening conversation moderated by Josh Charles, Waters briefly discussed with us on his way to the event if he would ever consider doing a weekly "drunk news" show based on current events; if there are any specific historical events he's still holding out to do; and what fans can expect from the show's return:
Here are some of the sights and sounds from the red carpet run, including Waters' down-n-dirty, less-than-15-seconds rundown on what Drunk History is all about: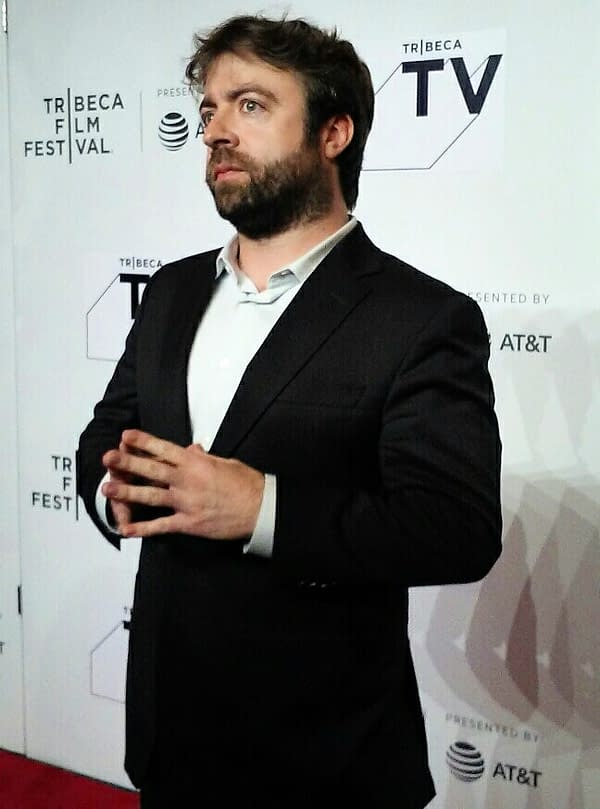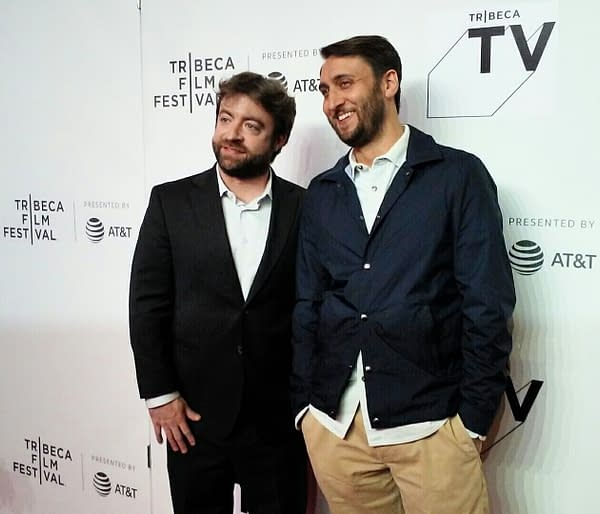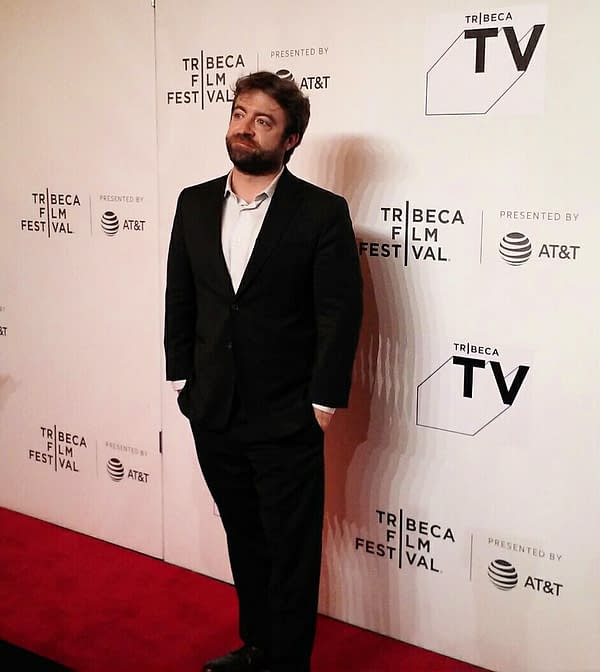 Here's a look at the trailer for the mid-season return of Comedy Central's Drunk History this June:
Drunk History returns June 19 with a whole new slate of enlightening stories and boozy comedians. Based on the popular web series, Drunk History presents the liquored-up narrative of our nation's history. Host Derek Waters, along with a rotating cast of actors and comedians, travels across the country to uncover the rich tales that every city in the land has to offer. Booze helps bring out the truth—it's just that, sometimes, the truth is a little incoherent.

Created for television by Waters and Jeremy Konner, Drunk History is produced by Central Productions and executive produced by Waters and Konner, along with Gary Sanchez Productions' Will Ferrell, Adam McKay and Owen Burke.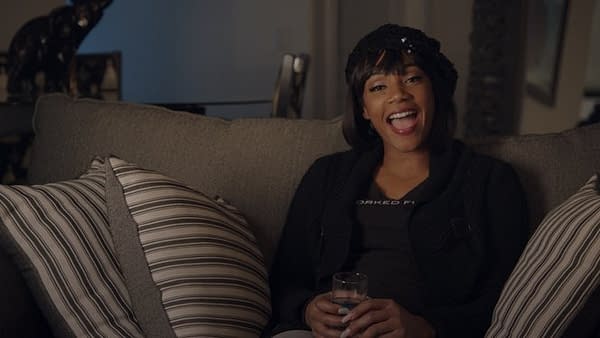 The first seven episodes of Drunk History's fifth season premiered in late January 2018; and in this clip from the first episode, Tiffany Haddish (Girls Trip, Tuca & Bertie) narrates the story of famed museum curator Rose Valland's (Busy Philipps) mission to save Europe's masterpieces from the Nazis: