Grant Morrison Pitches Stephen Fry Project To BBC Scotland (UPDATE x2) Director Paul McGuigan twittered earlier;
Pitching meeting today. Grant Morrison out-dressed me with his purple suit. I need to up my game.
McGuigan and Morrison are back in Scotland right now. We don't know what they are pitching, in what medium, who for, who to, indeed we have no other information available whatsoever.
But if anyone sees a bald thin middle aged guy in a purple suit somewhere in Scotland today, do please report in…
UPDATE: It's BBC Scotland. I've been told for a while that certain people at BBC Scotland are very jealous at BBC Wales for getting Doctor Who and Torchwood. Grant Morrison has talked about wanting to write for the Doctor Who TV show but that he hadn't been approached. Maybe this is his way of getting his own sci-fi TV show off the ground.
Hell, maybe it is The Invisibles.
UPDATE UPDATE: Whatever it is I understand it will involve national twittertreasure Stephen Fry.
Grant Morrison and Stephen Fry are both polymaths of the highest order. This is where it gets interesting.

---
---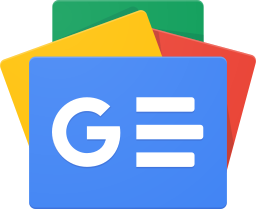 Stay up-to-date and support the site by following Bleeding Cool on Google News today!