Frank Cho is best known today for two things, drawing Marvel superheroes with hard men and well built women, and Liberty Meadows with soft animals… and well built women. And now he has two new books coming out from Image that shouldn't fall too far from his rather successful tree.
Guns And Dinos continues the "X And X" meme that's been popular of late, described by Frank Cho as what Jurassic Park should have been, with scientists trapped in the past trying to survive until they get home, with a stack of technological advancements to hand – until they run out.
Then he has another book called Brutal with Joe Keatinge about an female assassin with a refreshingly uncomplicated view on life.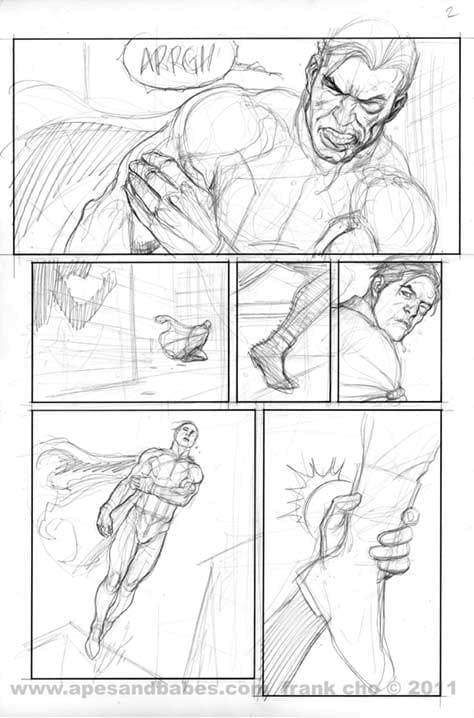 Enjoyed this article? Share it!