Inside The Art Process On Michael Moorcock's Elric: The Ruby Throne From Titan
Today, the graphic novel adaptation of Michael Moorcock's Elric of Melniboné titled Elric: The Ruby Throne hits bookstores today, and tomorrow on the 17th of September, arrives in comic shops.
It's adapted by writer Julien Blondel with Moorcock's endorsement, featuring art by Robin Recht and Didier Poli, colors by Jean Bastide, and lettering by Gabriela Houston. In the process pages below, we can see what Recht, Poli, and Bastide bring to their craft as the layers come together to form what is quite a striking impression of a fantasy world from wide vistas of imaginative architecture to detailed characterization.
The book is described thus:
The ancient island of Melniboné has been ruled by Elric, the albino emperor, for millennia. Reliant on magic and herbs for his strength and prolonged life, Elric's grip on Melniboné is crumbling, as his people slide into decadence. Now his envious cousin Yyrkoon, Prince of Melniboné, plots to overthrow him and claim the Ruby Throne for himself!
Here are our process pages from Titan Comics:
Publisher: Titan Comics
Release Date: September 16
Cover Price: $12.99
Writer: Julien Blondel
Artist: Robin Recht, Didier Poli
Colors: Jean Bastide
Lettering: Gabriela Houston
Format: Deluxe Hardcover, 64pp
Rating: 17+
---
---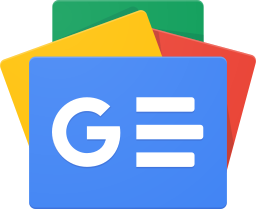 Stay up-to-date and support the site by following Bleeding Cool on Google News today!