I never realised that the prime functions of the Marvel espionage body S.H.I.E.L.D. were to promote the movies of Kenneth Branagh and a model of car I had previously not heard of. But according to the website JoinShield.com doing the advertising runaround right now,that's exactly what's hapening.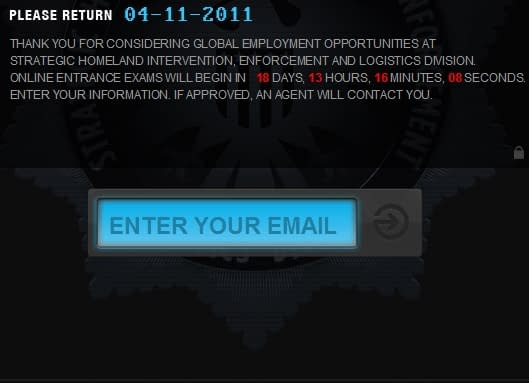 Okay, okay, I've signed up. I'm sure S.H.I.E.L.D. could do with another starting-to-bald overweight ginger bearded geek.

Enjoyed this article? Share it!