Today we are looking at a number of relaunches and revitalizations and recasting for a number of DC Comics titles, that collectively we have dubbed DC Fresh Start. And here's another.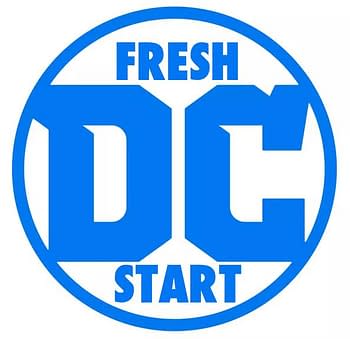 Kelly Sue DeConnick is best known for her comics work on Captain Marvel, Pretty Deadly and on Bitch Planet. But earlier this year, we reported that she was to write a Wonder Woman original graphic novel for DC's Black Label line. And so it came to pass.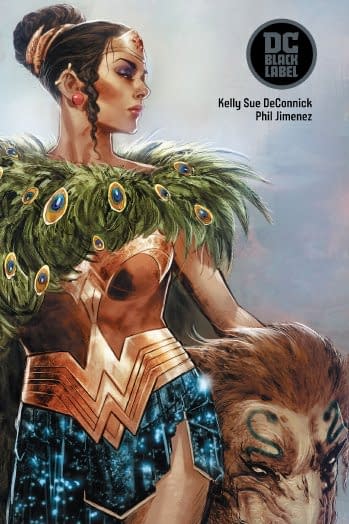 But with Brian Michael Bendis ensconced at DC Comics with an editorial role on other titles, we can expect more of his Portland comics community to find a new home at DC.
And that includes DeConnick. I am told that as well as the Wonder Woman graphic novel, to expect an Aquaman ongoing series written by her.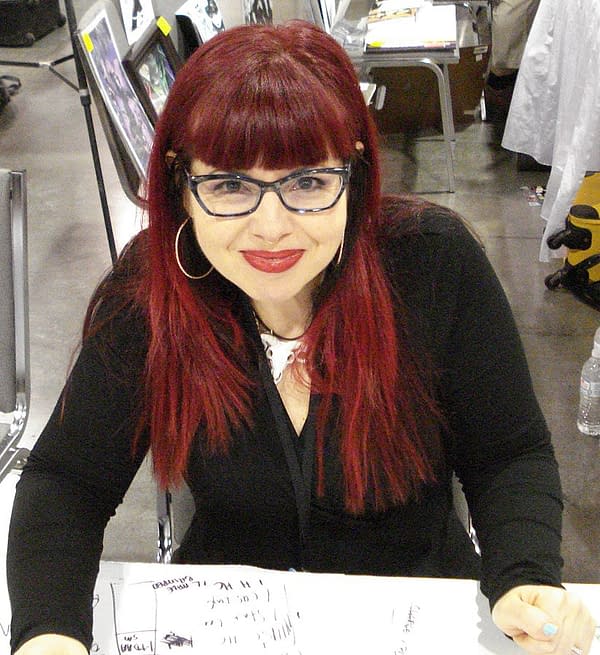 Aquaman was one of the most successful relaunches of the DC New 52 from Geoff Johns and Ivan Reis, giving him a little more Samuel Jackson swagger. Arguably the recent DC Rebirth had less of an effect or spotlight on the character, currently written by Dan Abnett, and it is Aquaman's movie year after all.
Might we expect something that will bring more of a spotlight into him? With Kelly Sue steering?
We'll be running this tag through the day if anyone wants to check on any other of these articles.
Enjoyed this article? Share it!