Paul Rudd Is His Own Worst Enemy in Netflix Comedy Series 'Living With Yourself'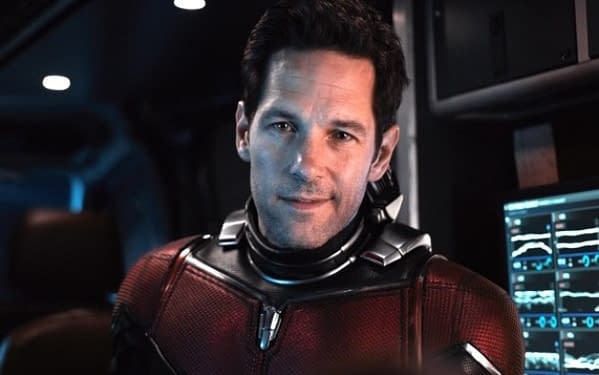 Paul Rudd is about to go to war with himself – literally – in Netflix's new scripted comedy Living With Yourself from Emmy and Peabody award winner Timothy Greenberg (The Daily Show with Jon Stewart), Likely Story and Jax Media. Jonathan Dayton and Valerie Faris (Little Miss Sunshine, Battle of the Sexes) are set to direct and executive produce the eight-episode series. Joining Dayton and Faris as executive producers are Rudd, Greenberg, Likely Story's Anthony Bregman and Jeff Stern, Jax Media's Tony Hernandez, and Jeff Blitz.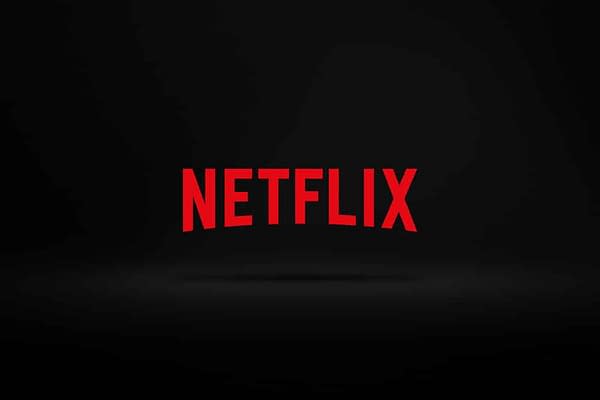 Created/written by Greenberg and initially given a series order by IFC in 2017, Living With Yourself is a philosophical comedy that asks: do we really want to be better? Rudd will be taking on a dual role as a man struggling with his life who undergoes a novel treatment to become a better person, and finds he's been replaced by a new and improved version — revealing that his own worst enemy is himself.
Rudd is riding high off of the $430 million+ global box office for Marvel's Ant-Man and the Wasp, which he co-stars in with Evangeline Lilly and co-wrote. On Greenberg's part, he served as the executive producer on The Daily Show with Jon Stewart from 2006-2016; he recently served as consulting producer on The Detour and executive producer on Wyatt Cenac's Problem Areas.

Rudd's thoughts on if having his own action figure was a sign of career success:
"Somebody showed me a picture where it's smirking, right? I have a Mr. Potato Head of Ant-Man. And one of the coolest things was the Lego figure. I grew up playing with Lego and my kids have Lego, and that one stopped me in my tracks. I was also in a New York Times crossword puzzle. I was an answer and that was incredible. I love crossword puzzles and I do them, and then to do the puzzle and discover myself was … there were a couple of moments when you're like, 'You know what? This is working out.' And that was one of them."