This Sunday, the BBC is to broadcast a new adaptation of Charles Dickens' political novel Oliver Twist, reimagined by writer Ayeesha Menon, moved to the modern day and (initially) set in Lagos, Nigeria, rather than 19th century London – but involving a refugee journey from Lagos to London.
Oliver: Lagos to London stars Jordan Nash and Idris Debrand as Oli, Nifemi Bankole and Sylvester Akinrolabu as Dodger, Tamara Lawrance as Nancy and Fehinte Balogun as Bill.
Here is how the first two of three episodes break down, playing out on BBC Radio 4 Sunday 3pm GMT and streaming globally for free on the BBC Radio iPlayer and BBC Sounds app.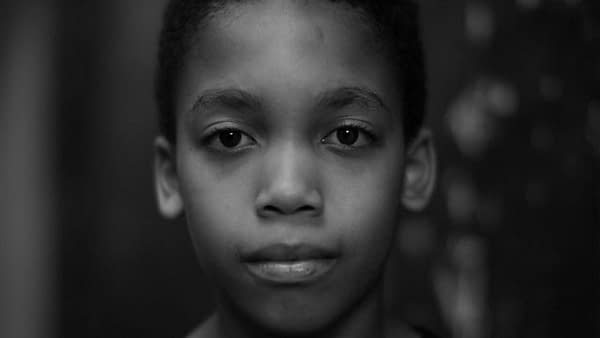 Episode 1 of 3:

Ogoniland, rural Nigeria. Ten year old Oli plays with best friend Mene. Innocent games against a background of fear because, the next day, the oil company are coming to take their land. When the villagers fight back many of them are killed, leaving Oli and Mene as orphans who only have each other.

They have to find work to survive – and it's hard labour, at a mining camp run by ruthless Tinube. Ambitious documentary maker Jann persuades Oli to take him down the mine to film, but Tinube is furious and locks Oli away. When Oli is released, he discovers Mene has been sold and taken away, and he is left truly alone.

Oli's journey to find his best friend leads him to Lagos where a chance meeting with streetwise Dodger and his gang sparks a series of events that none of them can outrun.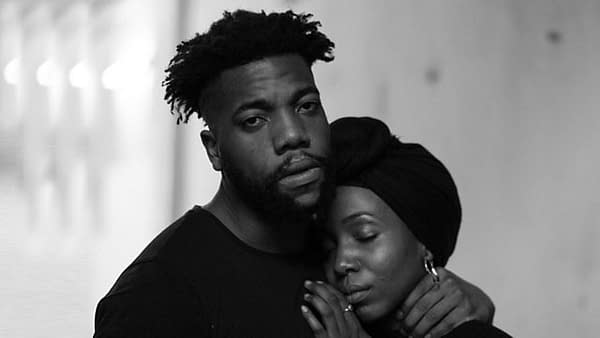 Episode 2 of 3:

In Lagos, Oli is now fifteen and a key member of an exuberant gang of Area Boys who sell drugs for notorious underworld figure Miss Saffron Hill. High-octane capers through the back-streets of Lagos, a world of new tricks and double-edged jokes – but Oli never stops looking for his best friend Mene.
Cast:
Oli – Jordan Nash and Idris Debrand
Young Mene – Maryam Drammeh
Agnes – Bisola Elizabeth Alabi
Saro – Charles Venn
Tinubu – Danny Sapani
Pastor Solomon – Cyril Nri
Mene – Tamara Lawrance
Miss Saffron Hill – Jocelyn Jee Esien
Jann – Alexander Campbell
Kwame – Alfie Nash
Mrs Solomon -Jumoke Fashola
Noah – Samuel Adebayo
Dodger – Nifemi Bankole and Sylvester Akinrolabu
Bet – Nina Cassells
Babatunde – Adewale Akinnuoye-Agbaje
Nancy – Tamara Lawrance
Bill – Fehinte Balogun
Miss Saffron Hill – Jocelyn Jee Esien
Grimwig – Charles Venn
Inspector Ndbuisi – Kalungi Ssebandeke
Charlie – Samuel Adebayo
Auntie Bello – Jumoke Fashola
Blessing – Marlene Madenge
Zaki – Ali Zayn
Hotel guest – Ayeesha Menon
Hotel Receptionist – Samantha Mandaza
The children in the mine are played by Ethan Langley, Isiah Adeyeye, Marvellous Aigbedion and Saria Joye
Adapted by Ayeesha Menon
Produced by Gill Parry
Directed by Michael Buffong
Music by Tunde Jegede
Sound design by David Thomas and Steve Bond
Photography By The Masons
Development concept written by Silas Parry
Sound Interns: Makee Ogbon and Kairon Edwards
Production Interns: Samantha Mandaza and Jayesh Fernando
Production Manager: Sarah Tombling
Executive Producer: John Scott Dryden
A CONNECTfilm production for BBC Radio 4
Enjoyed this article? Share it!