The lists have already started… Publisher's Weekly have chosen their top five adult graphic novels for 2019. And so it begins… I;ve read (and enhoyed) three of these, look like I have something to put on my Christmas list.
Clyde Fans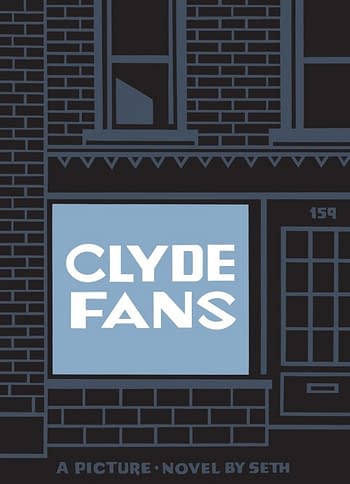 Seth (Drawn & Quarterly)
Drawn over 20 years, Seth's exacting dual portrait of salesmen brothers—whose opposing personalities lead them to estrangement as their family business falls into decline—prompts big philosophical questions about the worth of individuals in capitalist society. It's also a stunning nostalgic art object, exemplifying the cartoonist's throwback style.
Hot Comb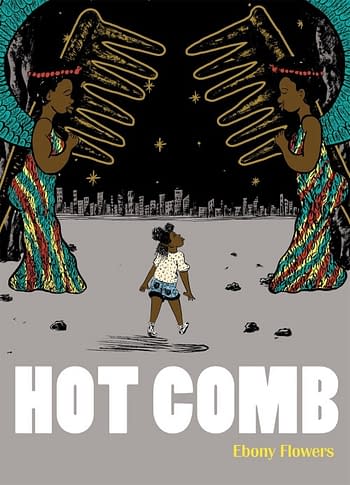 Ebony Flowers (Drawn & Quarterly)
Flowers's splendid debut collects stories united by an often heated subject: black women's hair. Whether these tales are memorializing a first perm or family grudges at a funeral, Flowers captures how community and conflict alike form around hair-care routines and coming-of-age rituals, all lovingly rendered in fluid, curlicue comics.
Good Talk: A Memoir in Conversations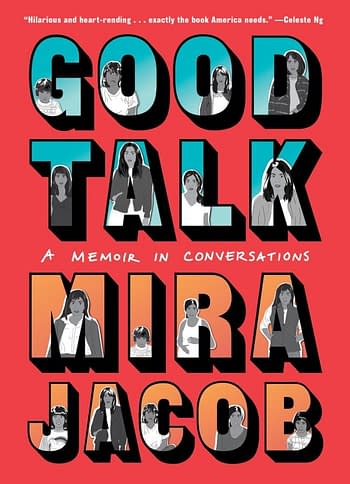 Mira Jacob (One World)
Disarming yet charming, witty but weighty, this debut graphic memoir by novelist Jacob (The Sleepwalker's Guide to Dancing) illustrates candid conversations with her inquisitive biracial son (who is obsessed with Michael Jackson) and other family and acquaintances on race, sex, death, and attempts to survive this political moment.
Rusty Brown, Part I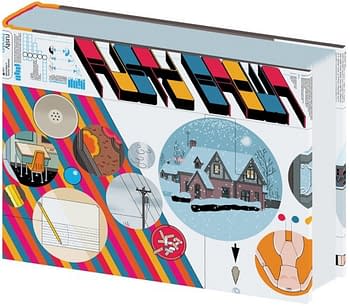 Chris Ware (Pantheon)
Charting the lives of Nebraskan outcast Rusty Brown and his family, friends, and enemies, Ware (Building Stories) brings his telescoping lens to the large and small details of his characters' intersecting, brutally human experiences. His dazzling geometric art amply rewards the challenge posed by each puzzle-like page.
They Called Us Enemy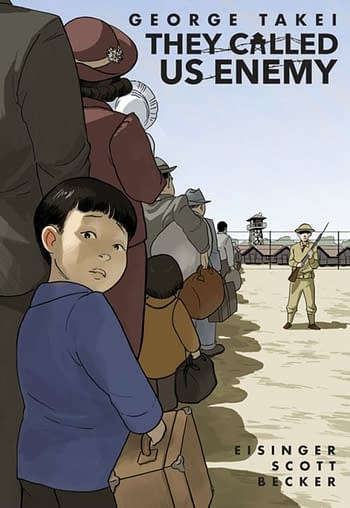 George Takei, et al. (Top Shelf)
Takei (aka Star Trek's Sulu) poignantly and pointedly recalls his childhood years when he was held prisoner, with his family, in WWII-era Japanese-American internment camps. Manga-influenced art by Harmony Becker vividly illuminates the ramifications of the U.S.'s policy of the period—while raising concern about history repeating itself.
Enjoyed this article? Share it!