Rick Remender To Write X-Men/Avengers Event, AXIS, With Loki, Red Skull, Doom, Sabretooth And More ( VISUAL UPDATE)
AXIS has an "A" and an "X" in its title. It also has an "Is".
Well, at the Diamond Retailer Summit in Las Vegas, we got a better idea of what it "is".
Axis is a loaded term, whether referring to the Axis powers in World War II of Germany, Japan and Italy, or President Bush's "axis of evil". Either way, it's not going to be good.
A supervillain-focused crossover written by Rick Remender, spinning out of Uncanny Avengers and starring the X-Men and the Avengers. Seeming starring Loki, Red Skull, Doom, Sabretooth… is that Carnage? And Skrulls? And yes, the Red Skull is wearing Onslaught's armour…
UPDATE: Yes, it's Green Goblin, not a Skrull, so Carnage means that Spider-Man is definitely involved here… and here's another angle.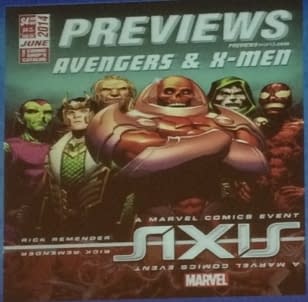 Clearly Marvel would like a return to the sales powerhouse that was Avengers Vs. X-Men…
Photo courtesy of Dennis Barger of Wonderworld Comics, Detroit.
---
---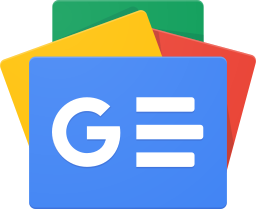 Stay up-to-date and support the site by following Bleeding Cool on Google News today!