Ryan Murphy: AHS Season 8 Goes Future; Ratched Goes Four Seasons Writer/director/producer Ryan Murphy is clearly a man who doesn't believe in the concept of "free time," taking to the stage at the Television Critics Association (TSA) press tour in Pasadena on Friday to promote three series (Pose, 9-1-1 and American Crime Story: Versace). With a number of other series either currently in development or production, Murphy took some time to update us on the future of a number of his franchises:
"I'm not going to shoot anything until it's written, and it's perfectly cast, and I get great number twos in terms of showrunners and directors." – Murphy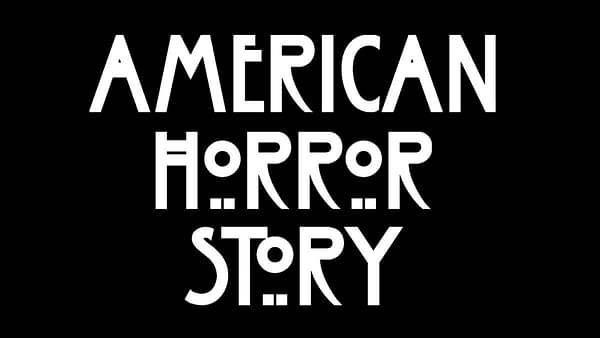 ● Thoughts on the show's eighth season theme/setting? "All I'll say is that I want to go to the future."
● With that said, Murphy also updated fans on the teased Murder House/Coven crossover: "It's not next season, it will likely be the one (Season 9) after that."
● Murphy is still committed to the Katrina season, but is dramatically changing the focus of the story from how it was first approached: "I still had a passion for the story, but it wasn't the right story. I do think there's such a need and expectation to be constantly feeding the machine."
● Katrina will be based on the book Five Days at Memorial: Life and Death in a Storm-Ravaged Hospital by Sheri Fink, and will not only cast a critical eye on the government's response to the disaster but also address larger issues: "It's really a look at the healthcare industry and disasters in global warming. We decided to do a more intimate version of that story, which is much more interesting and topical."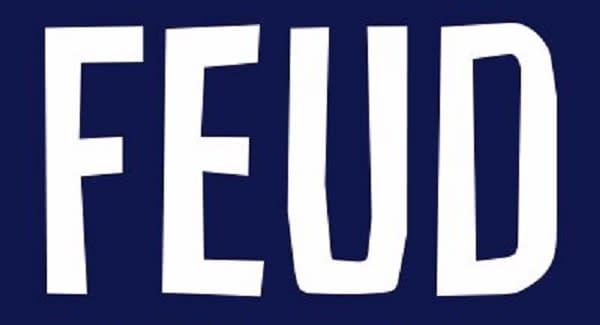 ● The next season will focus on the contentious marriage between Prince Charles and Princess Diana, with Murphy liking what he's seen script-wise so far but pushing back casting/production so that he can give the project the attention it deserves: "We keep moving the date because i'm working on so many great things," with the proposed May 2018 shoot being rescheduled for the fall.
● When it comes to the proposed Monica Lewinsky season, Murphy is looking to have Sarah Paulson portray Linda Tripp and Lewinsky's input in how the project is crafted so that her voice is fairly and respectfully heard: "I think it's very important that her point of view is present. I want to make sure that we do it right. and I think particularly now in this era we have an obligation to do a lot of research." ● Murphy has mapped out a four season origin arc for Paulson's Nurse Ratched, where she would face off against a different male adversary each season; with the fourth and final season blending One Flew Over the Cuckoo's Nest into the narrative: "It's also a feminist tale. It really looks at the birth of a lot of things that were happening in our healthcare system."
● No production date has been set for the Netflix series, as Murphy is waiting until all eight scripts for the first season are complete: "Sometimes it's a little frustrating from a programming point of view."