This was the planned Scooby Apocalypse #10 solicitation from DC Comics for February…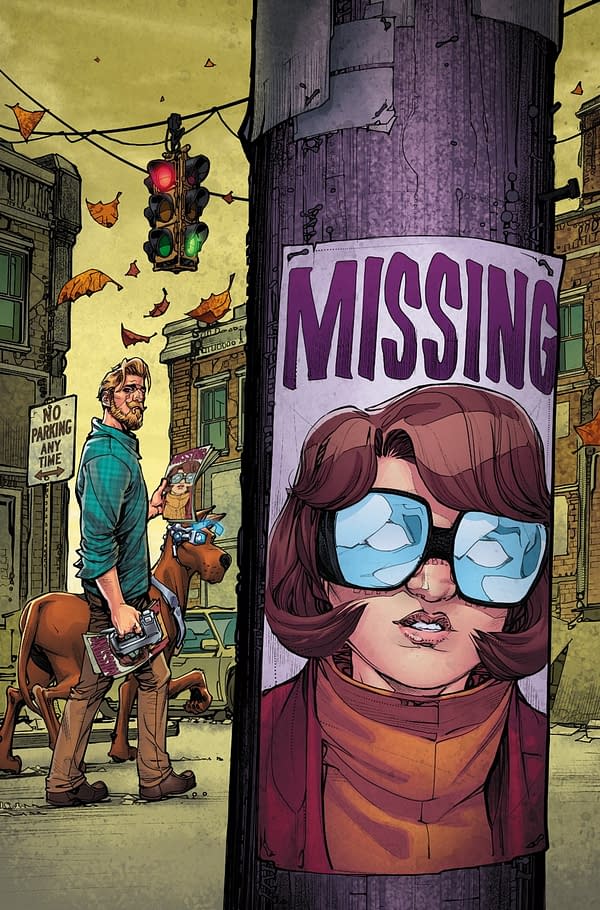 Written by KEITH GIFFEN and J.M. DEMATTEIS
Art and cover by HOWARD PORTER
Variant cover by YANICK PAQUETTE
Jinkies! Velma is gone! Can the gang put their feelings about her aside long enough to rescue her from the apocalyptic wasteland that she helped create? They better do so quickly, because a powerful puppy is right on their tail!
On sale FEBRUARY 8 • 32 pg, FC, $3.99 US • RATED T
It has now switcherooed to the following,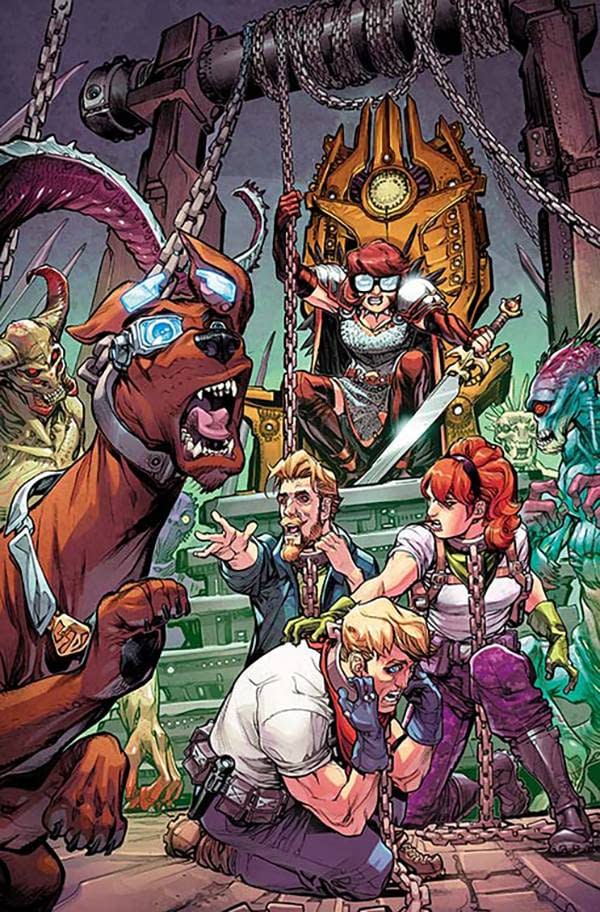 Written by Keith Giffen and J.M. DeMatteis, with art by Chris Batista, Rob Hunter and Howard Porter. It features a new cover by Porter and a variant cover by Yanick Paquette.
In this issue, meet Velma, Warrior Queen of Monsterworld! In the midst of a fever dream, the mild-mannered Velma Dinkley visits an alternate reality where friends become enemies and horrifying monsters are now her loyal subjects. Will Scooby and the gang survive her tyrannical rule?
And they'd have gotten away with it if it wasn't for us pesky Bleeding Cools…
Enjoyed this article? Share it!