Comic book creator Jose Luis Garcia-Lopez, who recently returned to DC Comics to draw Superman and Batman, in his seventies, was the designer behind the 1980s DC Comics style guide, used as a template for comic book creators on how to draw their biggest characters, as well as for licensors.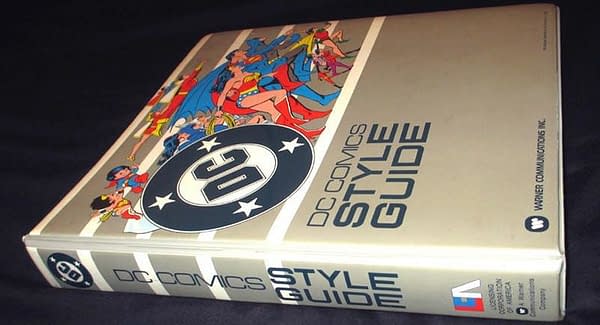 And comic book fan Mike Furth is trying to get DC Comics to publish it, in print, with a petition running on Change.org,  saying "This guide shaped a generation's vision for what Batman, Superman, Wonder Woman and the world of DC Comics looked like. For many of us when we close our eyes and picture Superman, it's the one drawn by Jose Luis Garcia-Lopez. While versions of these images are available with a Google search, fans of the iconic artist and loyal readers of DC Comics would love a nice copy to put on their shelf alongside the worlds that this document informed. It's a great way to help preserve history and give credit to the artists and illustrators that envisioned the stories that shaped our lives."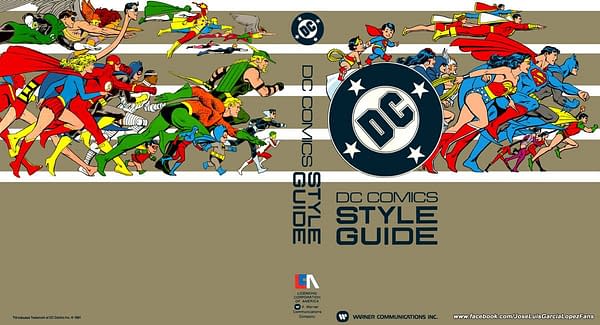 Well, it seems to have a certain amount of significant support. Scott Dunbier, head of special projects at IDW, which license titles from Marvel and DC Comics to create collectable archival products, posted on Facebook,
Scott Dunbier Hey, DC, license this to IDW and let me edit it!!
Art collector Steve Oto boasted of his own acquisition of the original art.
Steve Oto I used to own several style guide pieces. Purchased them from Garcia-Lopez himself decades ago at a small show in N.J. Sold all my original art through Heritage about ten years ago but this is one of the few pieces I look back & wished I had kept. (This & that Art Adams Buffy #1 cover you helped me get). I'm lucky enough to have a style guide but if you manage to pull off a deal with DC, I'd certainly buy a few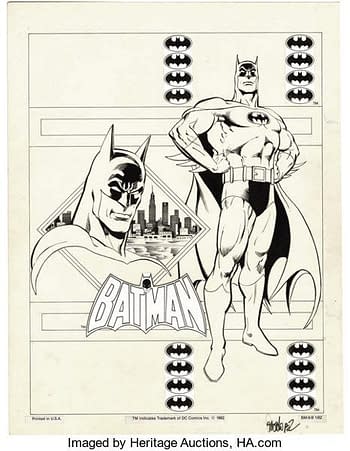 There were plenty of other supportive messages – but then we got the big one, from the publisher of DC Comics himself, Dan DiDio. And the following exchange, which also included Justice League group editor Marie Javins.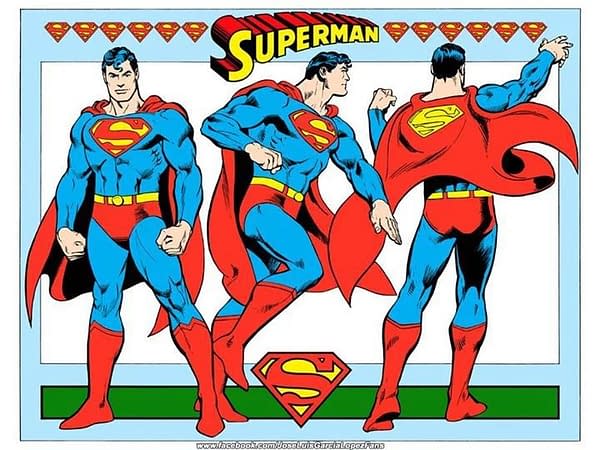 Dan DiDio Yeah!

Scott Dunbier  dude, lets do this! 😊

Dan DiDio that was fan Dan

Scott Dunbier maybe someday 🙂

Dan DiDio Lol

Marie Javins No, I want to do this.

Dan DiDio aren't you in Japan?

Scott Dunbier that's cool, as long as it gets done. Who deserves something like this more than Jose?

Marie Javins I might be on a plane but that didn't stop me from shooting out two emails about this project an hour ago.
So it may only be fan Dan that wants this rather than publisher Dan – but it is definitely Group Editor Marie Javins who wants to make this happen to, and Scott seems happy to step out of the way. Though he's also like to do an Artists Edition version too…
At the time of writing, the petition has 2136 signatures. Here are some more examples, inked by Dick Giordano, logos by Todd Klein.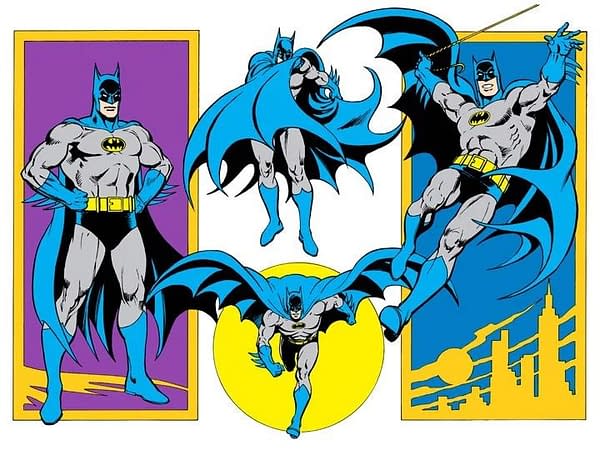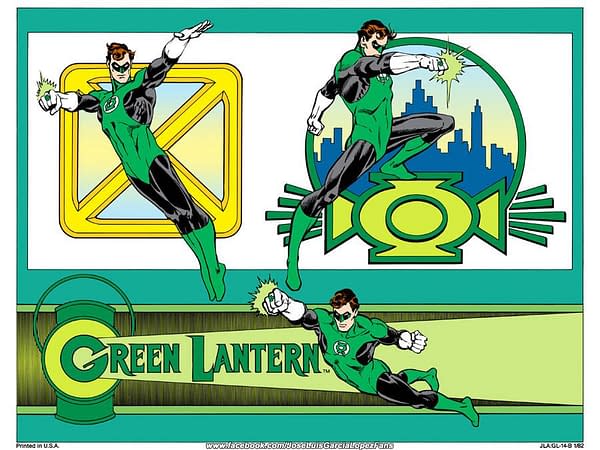 Enjoyed this article? Share it!