Sony Bend, the development studio behind Days Gone, appears to have already started work on their next PlayStation exclusive game. The website Push Square was the first to catch onto the news, as they noticed an employee of the company updated their LinkedIn account. According to the information, which as of when we wrote this is currently able to be viewed by anyone, the profile for Jeremy Vickery on his Bend listing says "I lead the Lighting team on Days Gone and am now involved in preproduction planning for our next title."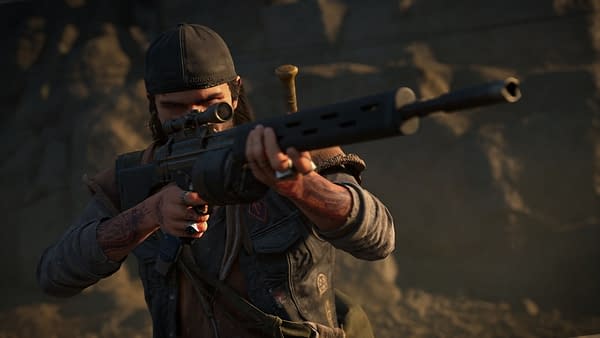 What exactly they're making is unknown at this point, and we probably won't find out until Sony decides to reveal it. But more than likely, it's going to be a PS5 title. With any luck, it won't be a sequel to Days Gone. With the amount of time it took the studio to make the game, including all of the delays, from when Sony first showed it off and promised it to us… we can only suspect a proper sequel would take years. With any luck, Sony Bend has something new in the works that is already half done and will be ready for the PS5 at or near launch.
Enjoyed this article? Share it!