The Gay Flash Thompson That Never Was (UPDATE) Jack Fisher attended the Baltimore Comic Con this year and went to the Marvel Panel with Mark Waid, Mark Bagley, and Ed McGuinness.
He reports to Bleeding Cool that during a conversation about working with certain writers, Ultimate Spider-Man artist Mark Bagley revealed that there had been a plan to make the Ultimate Spider-Man version of Flash Thompson a gay man at one point, in a similar fashion as to how they ended up recreating Ultimate Colossus. But that the plan was scrapped by writer Brian Bendis at the last moment. And that this was down to an internet troll jumping on the idea in a derogatory fashion on message boards.
There were rumours to that effect, back in the day. A scene in which Flash needed to tell Peter something important in Ultimate Spider-Man was seen by some readers as a smoking gun, though it was revealed that he just wanted to date Gwen Stacy.
But an interesting take on what could have been… if it is what happened.
UPDATE: Brian didn't respond to email inquiries earlier but Jack's report on the panel was backed up by two others in the audience before publication. He has now posted on his tumblr;
Dud you really let an Internet troll deter you from making Ultimate Flash Thompson gay? Seems like cowardly thing for you to do if so. Very disappointing,
so are unfounded quarter truths. that is not what happened.

read just about anything i've ever written. do i look like someone who gives a shit about internet trolls? or tries to write what the internet, whatever that is, wants?

good lord. that is ridiculiculiculous,

and that is a word.
---
---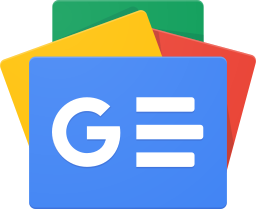 Stay up-to-date and support the site by following Bleeding Cool on Google News today!