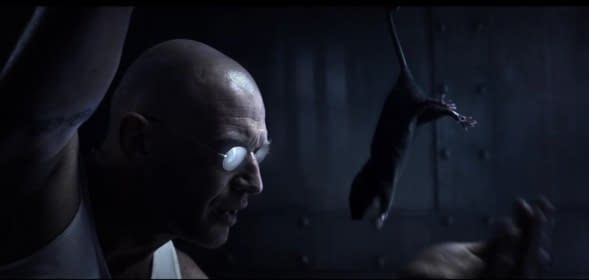 The Ben Templesmith comic book Welcome To Hoxford from IDW was optioned by 1492 Entertainment back in 2009, to much fanfare.
Of course, when options come to an end without movies being made, there is considerably less fanfare.
But before that happened, one French director, Julien Mokrani, made a short film in an attempt to show the production company what he could do with the property… sadly he was a little late.
Enjoyed this article? Share it!