Bleeding Cool broke the news last month that american geek con organiser Reed POP was buying the MCM Comic Con franchise – at least in the UK. Continental European MCM shows will still remain owned and controlled by the original MCM management.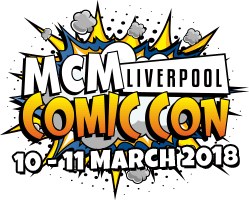 But a month after purchase, it looks like there is already some winnowing. In a statement, cancelling MCM Midlands, MCM Liverpool and MCM Northern Ireland.
To Our MCM Fans
Our goal at MCM is to provide the ultimate pop culture experiences for our fans throughout the U.K. In order to deliver bigger and better events, brands, guests and entertainment for our fans we have made the difficult decision to discontinue the MCM Comic Cons in Telford (Midlands), Liverpool and Northern Ireland. We know that we have lots of incredibly passionate and dedicated fans in those regions and we want to sincerely thank them for all of the energy and support they have given to as and our shows over the years. Moving forward our focus will be on significantly growing and expanding the shows in Manchester, Glasgow, Birmingham and London. As these shows evolve into larger, more exciting pop culture experiences we hope that all our fans throughout the UK will continue to support as and join as at all of our shows in 2018.
MCM is the biggest comic con franchise in the UK – and even without these shows, still holds that title. I am aware of at least one other major comic con franchise planning to expand into the UK next year. Could Reed POP have given up some key territory here?  MCM Liverpool was planned for March… if I were Heroes & Villains or FanExpo or Ace or Wizard World, that's where I'd be setting up.
You can find out more about the surviving MCM shows in Manchester, Scotland, Birmingham and twice-annually London as they will be held in 2018, right here.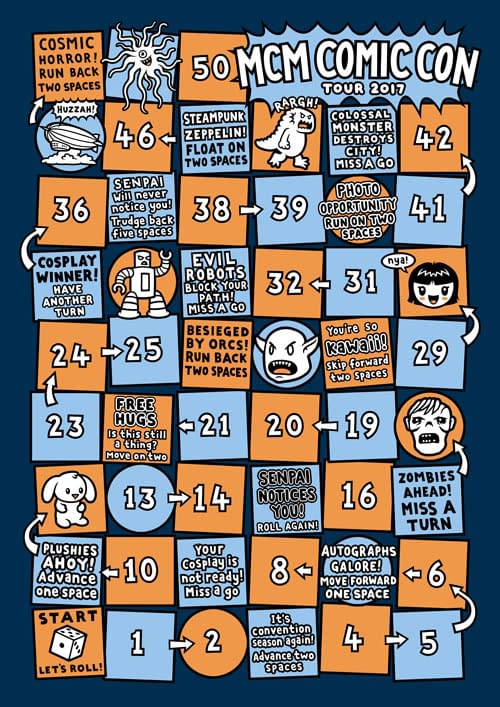 Enjoyed this article? Share it!