UPDATE: It's from Rick Remender's Captain America, an upcoming Weapon Minus character…
We've got a lot of exciting stuff coming up in this arc, including the Weapon Minus Program, Doctor Mind Bubble, the Iron Nail, and in the center of it all is Nuke. I think when people see what Carlos has been doing, they'll be blown away. I know I have been.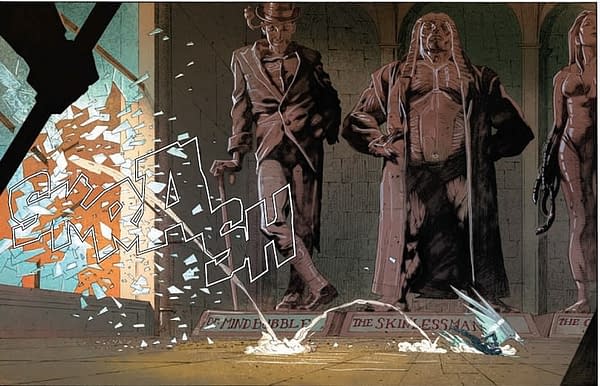 There you go, folks!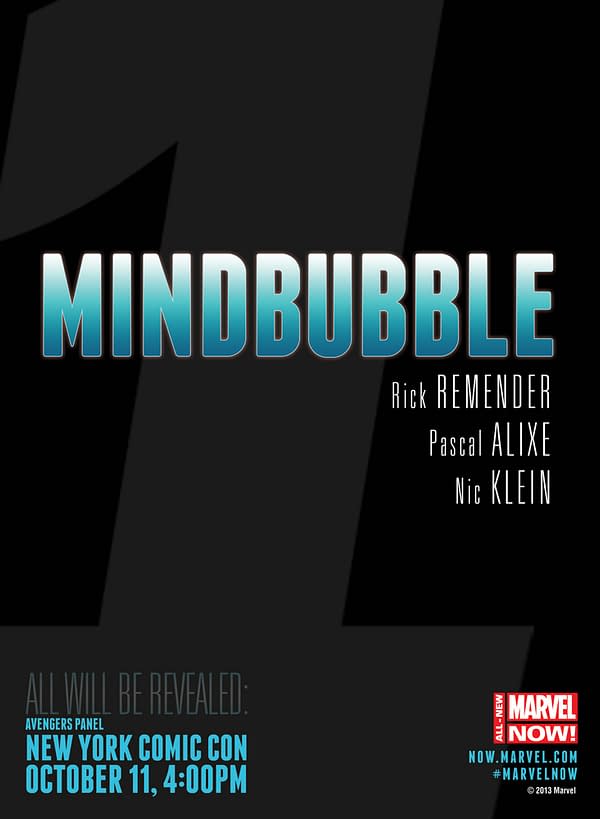 Expect lots of these before New York Comic Con. We think we solved yesterday's Bendis/Immonen riddle… anyone care to have a go with this one?
Alixe has been, most recently, working on DC's New 52 including the recent Brainiac #1. Consider this a small land grab…
Enjoyed this article? Share it!