Bleeding Cool's Runners And Riders on Who Follows Tom King With Batman #86
Last week, Bleeding Cool broke the news that Tom King was to leave Batman with #85 rather than his planned #105 finale and continue his story in a truncated form in a Batman/Catwoman mini-series. But who is to follow him on the book with #86? Here are your runners and riders, all names that have been suggested to me.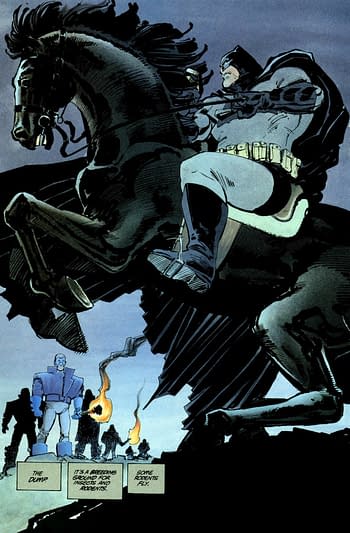 Tom Taylor – 2:1 Favourite. He's been given some of the dregs of DC Comics to work on and turned them into gold. From Injustice: Gods Amongst Us to Earth 2, he has put in the grunt work, his series DCeased is a massive hit, and his recent comics for the competition, especially Friendly Neighbourhood Spider-Man have been standout. He also seems happy with the plates he is given, rather than asking for more gruel. And even works happily with LucasFilm on Star Wars comic books – not always an easy ask.
James Tynion IV – 3:1. Scott Snyder protege, he has been writing Batman in Justice League and Detective Comics, time to step one level up? His Batman/Teenage Mutant Ninja Turtles went down well too.
Peter Tomasi – 4:1. Already writing Detective Comics, it would be an easy jump.
Joelle Jones – 5:1. Her work on Catwoman has been well received, and working with Tom King on previous issues, with Catwoman spinning out from the not-a-wedding, this would be a strong continuity candidate.
Tim Seeley – 7:1. He managed to get some blood out of the absence of a Batwedding, and now writing Black Mask for Year of The Villain
Kelly Sue DeConnick – 9:1. Brian Bendis is unlikely to take on the book straight away. But one of the creators he brought int DC Comics might. And Kelly has to be favourite ahead of Matt Fraction…
Josh Williamson – 10:1. He has, for his sins, written four issues of this run on Batman as part of continuity crossovers. Got to be in with a shot.
David F Walker – 12:1. Working well with Bendis on Naomi. We know he has big plans. Could this be one of them?
Bryan Hill – 15:1. He's been writing Batman And The Outsiders – which had a rocky start but is now on track. Could he get the call to be an Outsider no more?
Scott Snyder- 20:1. Tomorrow's Batman: The Last Knight On Earth is meant to be his final Batman story, and it might take a lot to drag him back. Snyder has his plans for the next two years for creator-owned and Justice League projects. He has been reluctant to step in, and previously offered himself and his DC projects up as utility players to tie to events alongside Tom King's plans.
Brian Bendis – 25:1. Too much, too soon, look for him to take over the book in 2021 with #100 though.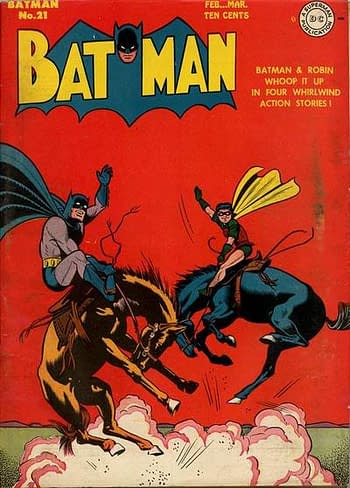 Matt Fraction – 30:1. See above.
Warren Ellis – 35:1. There's a Batman run drawn by Bryan Hitch just looking for a home. But might the end of 2019 be too soon?
Brian Azzarello – 40:1. Maybe DC Comics has forgotten about the Batpenis. Damned has sold very, very well for DC.
Mark Russell – 45:1. If they thought Tom Taylor was esoteric Eisner bait, then you ain't seen nothing yet. Also, he likes cartoons as much as Tom does…
Priest – 50:1. They offered him Bateditorship in recent years and he said no. How about just writing Batman?
Sean Murphy – 55:1. He has his own Batman continuity to take care of. Is there anyway DC could persuade him to merge the two?
Cecil Castellucci – 60:1. Strong on Batgirl but Female Furies may have dampened her odds. Also, she has novels to write.
Scott Lobdell – 70: 1. An outsider, but his work on Red Hood has received much praise of late.
Ram V – 80:1. White Noise writer of These Savage Shores, he's been writing Batman Secret Files and Catwoman to acclaim. Maybe one for the future?
Dan Jurgens – 90:1. Beyond odds.
Frank Miller – 100:1. It's still a monthly book. Forget about it.
Geoff Johns – 500:1. Seriously forget about it.