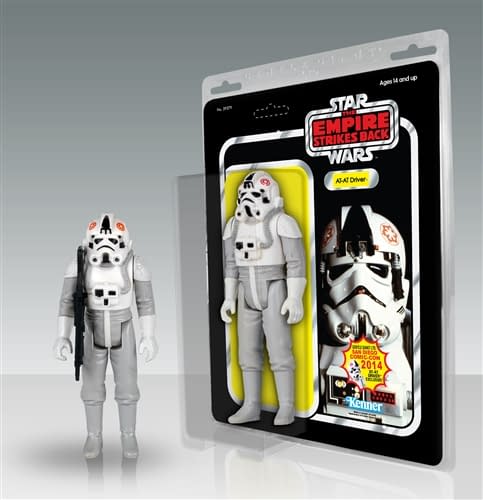 Is it just me or was the AT-AT driver one of the least desirable figures when you were buying Star Wars figures as a kid? His head looked just too… big and fat for his body. And he could never stand up properly as a result. And his face mask just made him look fed up.
I'm not sure if making the figure twelve inches high as a 1980 retro oversized figure, exclusive to San Diego Comic Con from Gentle Giant for eighty bucks will fix that.
But… it's there if you want it.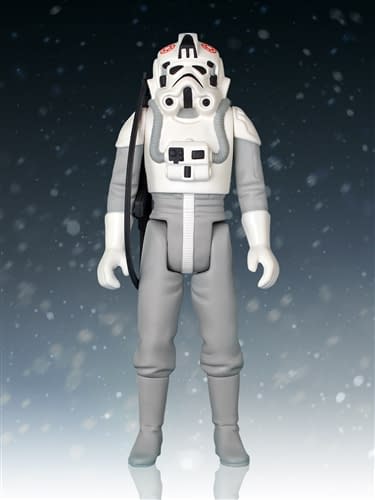 "I'm so sad… someone please put me out of my foot high misery…"
Enjoyed this article? Share it!