Posted in: Comics | Tagged: comixology, nostalgia, Scissor Sisters
---
Scissor Sisters' Scott Hoffman's Nostalgia Comic With Danijel Žeželj
Scott Hoffman of the band Scissor Sisters is to make comic book writing debut with new digital comic book series Nostalgia with Danijel Žeželj
---
Scott Hoffman, aka Babydaddy, of the band Scissor Sisters is to make his comic book writing debut with a new digital comic book series, Nostalgia, drawn by Danijel Žeželj and to be published in five weekly chapters digitally on Comixology Originals, beginning with the 13th of June. And will, presumably, be published by Dark Horse Comics at some point down the line.
Scott Hoffman is perhaps best known as the co-founder of the rock/disco/glam/pop band Scissor Sisters. Alongside Jason Sellards, aka Jake Shears, Scott co-wrote and produced the music, and from 2001-2012 the band toured worldwide. They are best known for songs like their disco cover of Comfortably Numb and I Don't Feel Like Dancin with Elton John.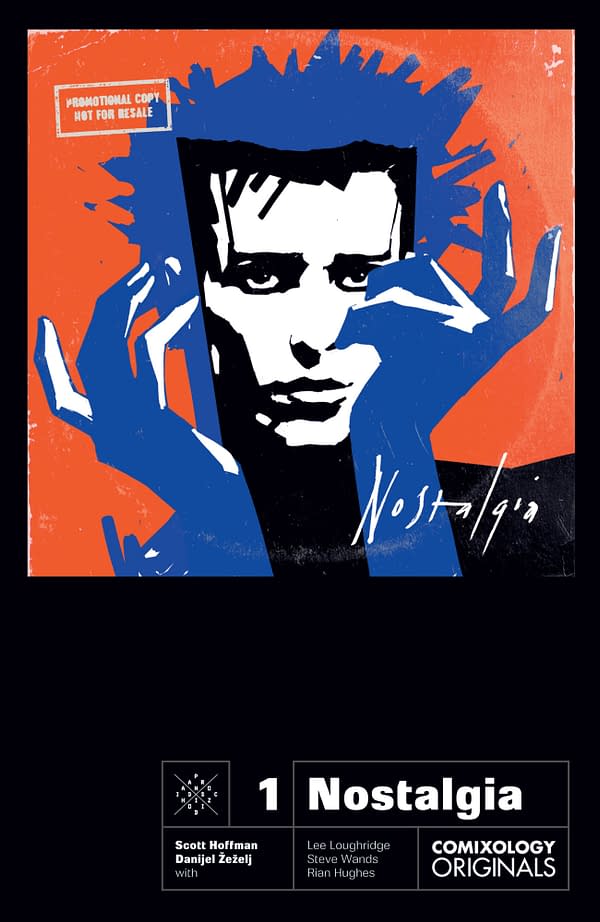 A noir adventure about a futuristic rock star that takes cues from Hoffman's own life as a musician, Nostalgia is coloured by Lee Loughridge, letters by Steve Wands, is designed by Rian Hughes and edited by Greg Lockard and Will Dennis.
"I culled a lot of ideas from my personal experience and the incredible 12 years I spent in the band Scissor Sisters (2024 brings the 20th anniversary of our first album!)," says writer Scott Hoffman. "I also studied writing at Columbia University and am a big reader and fan of comics. Part of my intention with Nostalgia is to bring back my own nostalgia for an era of comics that I feel close to, particularly the 90s subversive Vertigo days—edgy, somewhat literary, more adult."
Nostalgia takes place in a dark future that mirrors our current anxieties and divides, from politics, to climate change, and what our future world may look like. When a mysterious package with an image of a shell on it arrives at the unlisted address of Mr. Craig Mancini his interest is piqued. Mancini, also known as music performer Nostalgia, begins to reminisce about his past, ditches his tech and goes to meet the mysterious stranger behind the parcel. This encounter blows his mind and takes him down a path unraveling all that he knew to be true. The series explores what it means for artists to share themselves with the world. It's also about how we look at our past and redefine our own stories, and how art is a way to transfer our lives and memories to other people. Most importantly, it examines the idea of fame, connection to the world, and where connecting to other people will ultimately take us, especially considering the dangers of being so connected and constantly inundated with the inner workings of other peoples' lives.
"Nostalgia is a beautiful project, one of the best I ever worked on," says Danijel Žeželj. "I'm happy, proud and honored that I've been invited to it by Scott and the rest of the team."
---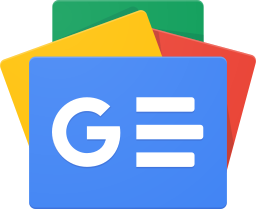 Stay up-to-date and support the site by following Bleeding Cool on Google News today!