Skottie Young and Humberto Ramos Launch "Strange Academy", a New Orleans-Set Magical School Comic From Marvel in March (Art Update)
The Associated Press has the word about a new Marvel magical comic book in March 2020, set in New Orleans, a very American Harry Potter for the Marvel Universe. Strange Academy, by Skottie Young and Humberto Ramos, as a supernatural coming-of-age saga, set at a New Orleans school for teenagers from across the universe who have a variety of mystical powers. With all-new student characters under the tutelage of well-known names, including Doctor Strange, the namesake of the school, as well as Brother Doctor Voodoo, Damon Hellstrom, Illyana, Nico Minoru, Shaman and Scarlet Witch.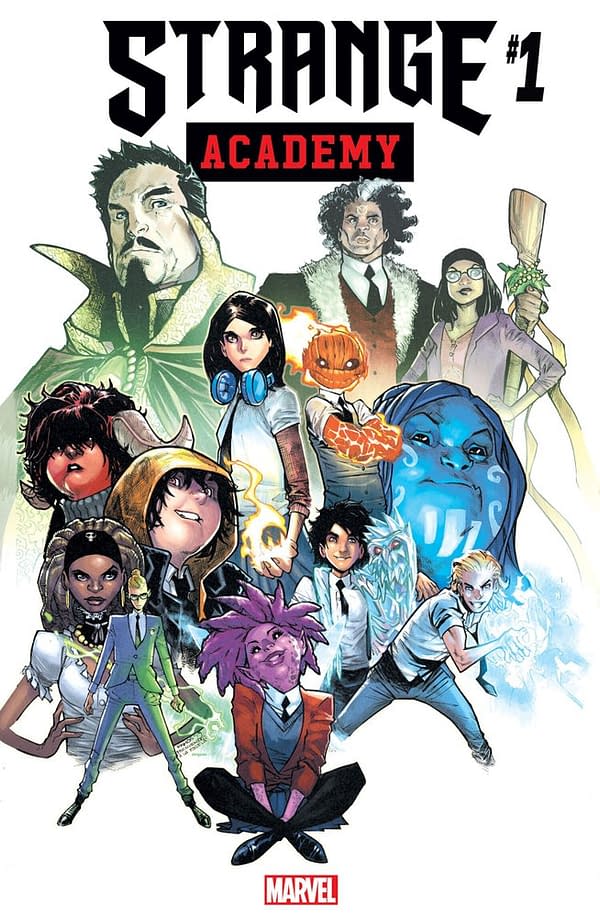 And the choice of New Orleans rather than the more traditional New York was down to a trip Young took for his fortieth birthday.
"It just kind of occurred to me that there's a nice history and folklore about magic and the mystic arts and the dark arts and things like that that kind of surround the mythos of New Orleans. Having just gone there myself for my 40th, I thought that would be a great place to set it. And that it would be awesome just to go back again and do a nice little research trip…. What we're really trying to do is tell those classic coming of age stories that we've seen in so many other properties or other projects out there in the world whether it be TV or film or novels or comics. Whether it's kids running around mazes or kids at a magic school or people running around trying to survive a post-apocalyptic landscape."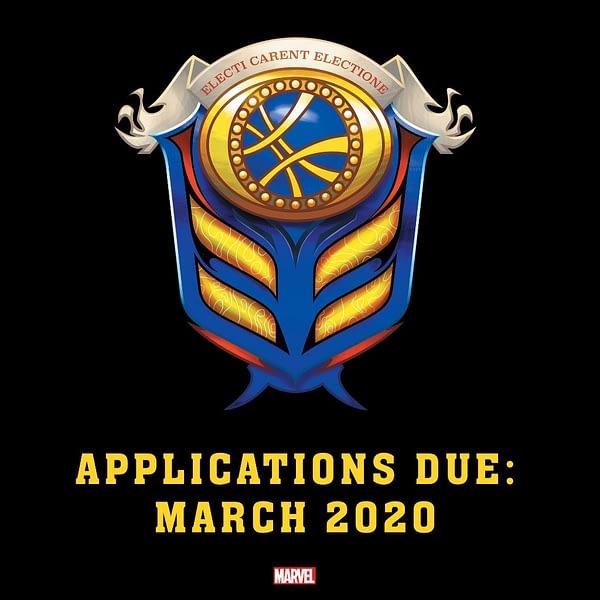 He brought his Marvel editors back with him including trips to a French Quarter Voodoo museum, a 280-year-old candle-lit bar on Bourbon Street, courtyards with rusty gates and untamed greenery, all of which will end up in the comic book. Take a look at Skottie Young, assistant editors Danny Khazem and Kathleen Wisneski, and executive editor Nick Lowe inside Lafitte's Blacksmith Shop in the French Quarter of New Orleans..
ART UPDATE: Here's a bigger preview…