How Stan Lee Addressed Racism Almost 50 Years Ago
This popped up in my social media feed today, and it made me happy and sad at the same time. I grew up reading comics, and in a time when the world was ablaze with hatred and civil unrest, Stan Lee used his soapbox to make a heartfelt plea for tolerance and understanding in December 1968. He advocated for looking at each other as people and not as our skin color, religion, gender, or orientation. He wrote these words almost 50 years ago and Marvel Comics ran them regardless of the backlash they might have caused. It is something that makes me proud to be part of the comic industry. But I am saddened by the fact that these words are necessary today, as well. Five decades have past and it seems that the world is one again on a tipping point where common sense is anything but common and intolerance is raging. There is far too much hate, indifference, and fear. Too many folks answering extremism with extremism. We need to talk, to listen, and to empathize. We've advanced in so many ways over the last half century. Man is reaching new heights that the science-fiction writers of the '60s couldn't even imagine. Yet their stories of bigotry and repression still ring true today.
We need voices to speak out clearly, passionately, and with conviction to pull together this country; this world. We need leaders who can convey a message of tolerance and acceptance — a message like the one that appeared in a yellow box in the back of a comic book almost 50 years ago.
---
---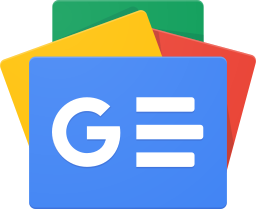 Stay up-to-date and support the site by following Bleeding Cool on Google News today!