Take Pride – And Thank FOC It's Friday, 7th of May 2021
Thank FOC It's Friday – Planned to coincide and cover the demands of Final Order Cut Off at Diamond Comic Distributors. And now Lunar Distribution as well. Who knows what Penguin Random House will bring? Here's this week's comics product coming through that may adjusting as demand slips and slides with the emerging economic bubble. Or somesuch.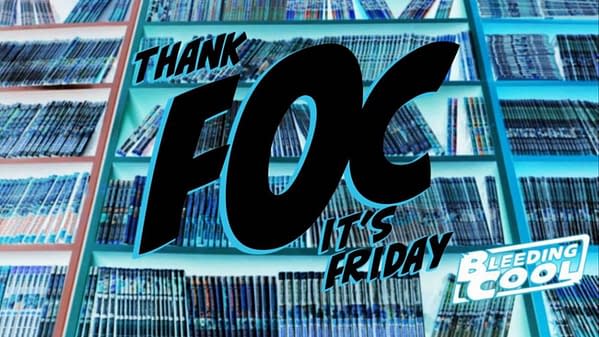 Traditionally FOC is the date when retailers have a last chance to amend their advance orders for comic books without penalty. A final opportunity for publishers to promote books while orders can still be added. A time for credits to be amends, new covers to be revealed and a final push given. This is an attempt to sift through them all and find the most relevant items.
What's FOC-ing today?
J. Michael Straczynski and Mike Choi launch their new comic, Moths, from AWA. With all retailers getting a far bigger discount than usual.
Cullen Bunn and Jonas Scharf's Basilisk #1 is the big launch from Boom Studios with 1:25 and 1:50 variants, and full returnability.
BRZRKR #3 is up. With lots of foil covers.
Buffy The Vampire Slayer #26 will kick off the Buffyverse, crossing over with the TV series and more.
Dark Horse Comics launches Apex Legends: Overtime from Jesse Stern and Neil Edwards. Maybe they'll have another Fortnite on their hands?
Dark Horse also launches the timely The Worst Dudes #1 from Aubrey Sitterson and Tony Gregori.
I've already got my copy but IDW is bringing back to FOC the Jim Lee X-Men Artists Edition. Basically, it's coming back in stock, don't miss it this time.
Savage Dragon #259 will be in its standard format and rejigged as the backdoor pilot to North Force #0.
Sinister War gets a prelude in Amazing Spider-Man #69. Marvel may have forgotten to tell retailers this, but this is where it begins.
The Hellfire Gala books begin with Hellions #12, X-Force #20 and Marauders #21.
Non-Stop Spider-Man #3 – it's late but it's back to FOC.
We had the Alpha. Now it's time for War Of The Bounty Hunters #1 from Star Wars and Marvel.
Venom #35/Venom #200 is up and it's big. No Rob Liefeld cover though.
Action Lab launches S-Factor #1 by Samuel George London and Chris Panda, about a dating superhero TV show.
AfterShock Comics is launching Out of Body #1 by Peter Miligan and Inaki Miranda
Black Mask is launching Everfrost #1 by Ryan Lindsay and Sami Kivela.
Oni Press launches Rick And Morty: Rick's New Hat #1. Because everyone needs a new hat, even Rick.
Grimm Fairy Tales reaches #50 from Zenescope.
DC Comics is launching Crush And Lobo #1, The Conjuring: The Lover #1, Nice House On The Lake #1, and DC Pride #1.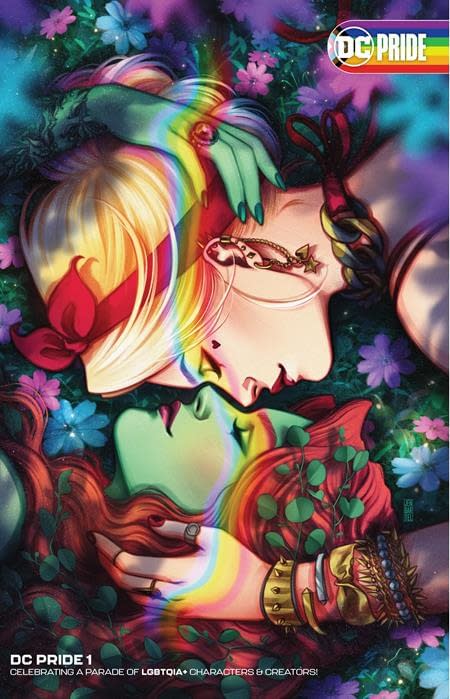 What's on your FOC?
Sign up below, and we'll see what Thank FOC It's Friday brings next week… on time possibly.