Posted in: Comics, san diego comic con | Tagged:
---
Taking Another Look At Avengers NOW! So these are the character that The Avengers – or Avengers NOW! – will be concentrating on from October and November. So… what can we see? From the new Captain America movie, we have Winter Soldier and Falcap – and the mentioned in passing Doctor Strange, who is also getting a movie.
From the upcoming Ant Man movie, we have Ant Man.
From the Avengers: Age Of Ultron movie we have Iron Man, Thor and the Scarlet Witch.
From Agents Of SHIELD, we have Deathlok.
In addition, we have Angela, getting her own series and the subject of such promotion since Marvel bought her from Neil Gaiman, and the Inhumans, Medusa and Inferno.
We have talked about Marvel's plans to push the Inhumans as an X-Men replacement, for the Marvel Studios line of movies that can't use X-Men, and this may be seen as part of that. Suggesting an Inhumans movie down the line… or, the "Numans"…
It might also be tempting to see the new female Thor as someone who has also appeared in the Marvel Cinematic Universe. But could it be part of Axis, and just as Iron Man has gone bad, Thor has been proved unworthy, could, like Carnage becoming a patriotic defender wrapped in the flag, another villain have turned good, such as Loreli, The Enchantess or Thundra?
Say, could Sabretooth even take over Wolverine's job? And is that what the new team and the replacement characters are about, taking the roles of Marvel's heroes after they have done… something very bad indeed…?
Just speculation folks. No sources even implied on this one.
---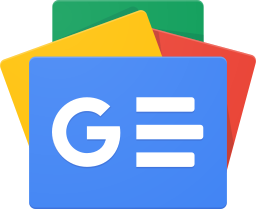 Stay up-to-date and support the site by following Bleeding Cool on Google News today!