Welcome to Thank FOC It's Friday, a weekly mailing list, similar to The Daily LITG, but every Friday and planned to coincide and cover the demands of Final Order Cut Off. The date when retailers have a last chance to amend their advance orders for comic books without penalty.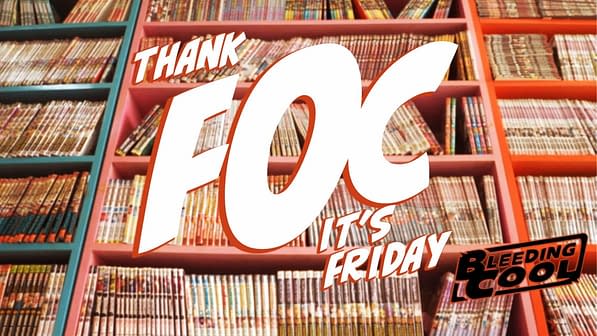 A last chance for publishers to promote books while orders can still be added and a time for credits to be amended, new covers to be revealed and a final push given. This is an attempt to sift through them all and find the most relevant items.
You can sign up here or with the form at the bottom.
Now, many retailers will know all this, but some things may slip through even the most diligent retailer's attention. And if nothing else, it may be useful to try for a one-stop shop that may start some thoughts, even if it doesn't finish them.
Detective Comics #1000 is the big one of course. But there are plenty of other comics of note FOCing this week.
And here's what's FOC'ing happening this weekend: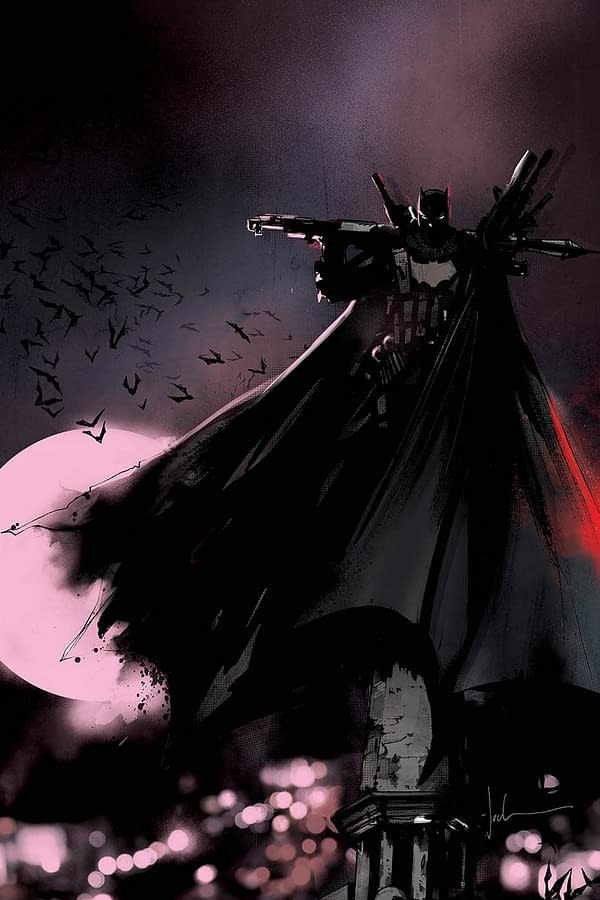 Calamity Kate #1 is launching from Dark Horse, by Magdalene Visaggio, Corin Howell, Valentina Pinto, with added discount for stores that order more than ten copies.
Batman: The Grim Knight #1 launches from DC Comics by Scott Snyder, James Tynion IV and Eduardo Risso, with the Jock cover above.
Cover #6 by Bendis and Mack has added pages and is meant to be a bit of an industry shocker.
Catwoman #9 has a creative fill-in from my good friend Ram V… and the Stanley Artgerm Lau cover below.
Superman #9 will have a new cover by Rob Liefeld. Not that you are allowed to see it yet, of course.
How did Wonder Twins #1 do? #2 is FOCing…
From IDW, not Marvel. Kyle Baker's Black Panther. Kyle Baker's Black Panther. Kyle Baker's Black Panther. Seriously.
Transformers #1. The Transformers reboot. Kicking off and FOC'ing this weekend.
Kyle Starks and Erica Henderson have Assassination Nation #1 from Image Comics.
Little Bird #1 by Darcy Van Poelgeest and Ian Bertram from Image. Check the preview here.

Buffy The Vampire Slayer

#3 is returnable for registered retailers, and now includes 2 all-new, open-to-order,

FOC

covers by

Kaiti Infante

, with a third printing for issue 1 with a Dark Willow variant to

Amelia Vidal

's 2nd Printing cover.

Firefly #2 and #3 second printings are up, 2 with a color variant to Lee Garbett's original while #3 has new art by Kirbi Fagan.

Marvel has Age Of Conan: Belit launching.
As well as the free love Age Of X-Man Apocalypse and X-Tracts #1
We have a new Magnificent Ms Marvel #1 by Saladin Ahmed and Minkyu Jung.
Oh and Uncanny X-Men: Winters End FOC'ing again.
We have Riverdale Season 3 #1 launching off the back of FCBD.
And Rick & Morty presenting Jerry #1…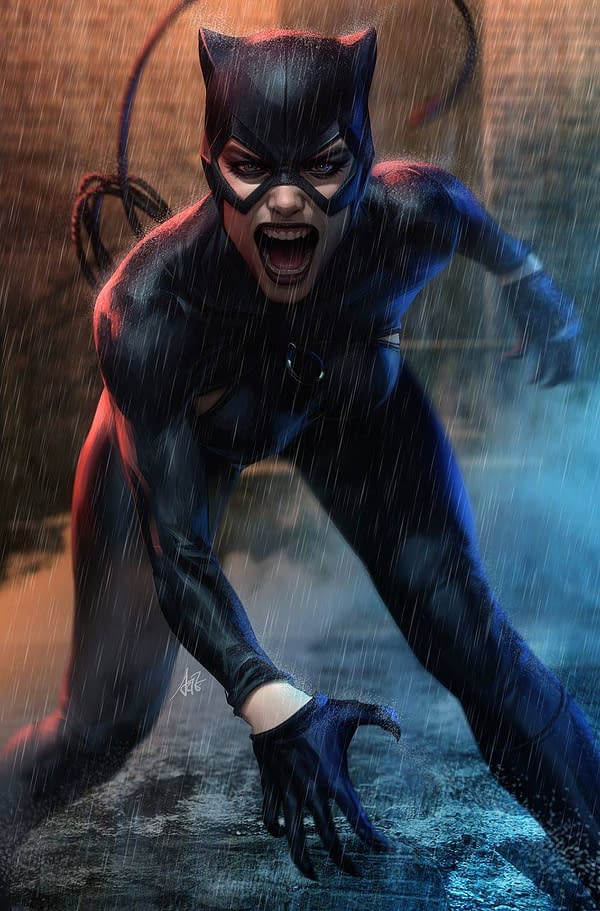 All FOC'ing this weekend. What's on your FOC?
Sign up below and we'll see what Thank FOC It's Friday brings next week…
Enjoyed this article? Share it!