That Other Painting In Rorschach #1, Identified
The other day, we looked at two pieces of artwork as seen in a lobby scene in the now-we-know-it-is Rorschach #1 by Tom King and Jorge Fornes. The scene shows two different moments in time, a detective taking the lift up to an apartment, and the Lone Ranger Gunman doing the same some das before. One was the fictitious painting from Watchmen #1 owned by Adrian Veidt and showing the legend of the Gordian Knot. A knot that Veidt untied by dropping a large psychic squid on it. But the other I didn't recognise…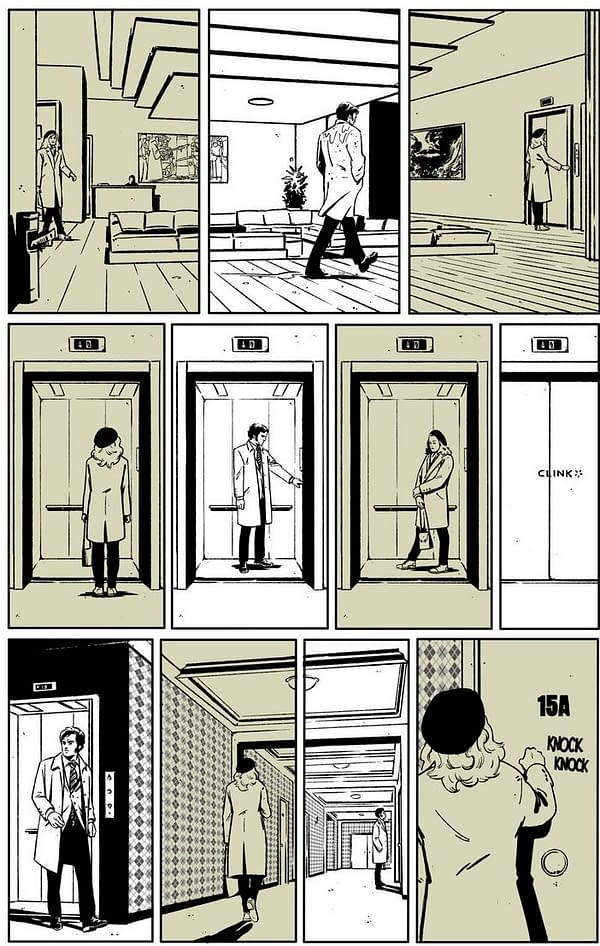 At least not from this smudge.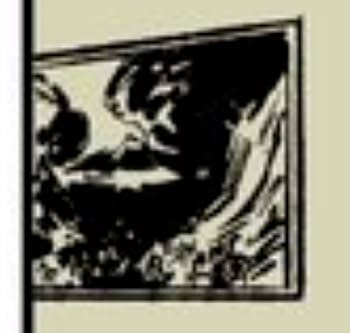 But comic book artist and photographer Simon Miller did. The End Of The World/The Great Day of His Wrath by John Martin. An 1850s oil painting on canvas by the English painter John Martin. A painting currently held in Tate Britain and "I've sat for hours looking at it which is why I recognised it immediately."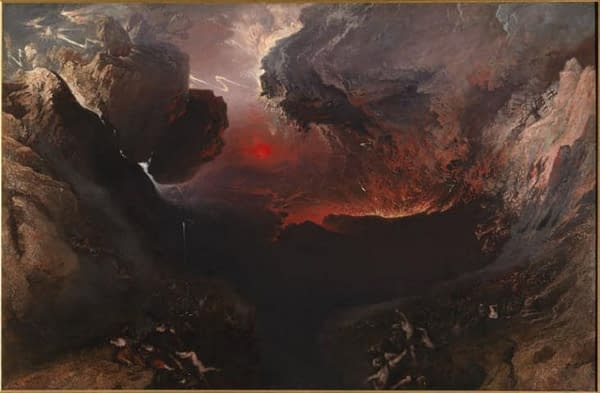 It is interpreted as showing the destruction of Babylon and the material world by natural cataclysm. According to the Tate Gallery, the United Kingdom's national museum of British and Modern Art, the painting closely follows a portion of Revelation 6, a chapter from the New Testament of the Bible.
And I beheld when he had opened the sixth seal, and, lo, there was a great earthquake; and the sun became black as sackcloth of hair, and the moon became as blood;

And the stars of heaven fell unto the earth, even as a fig tree casteth her untimely figs, when she is shaken of a mighty wind.

And the heaven departed as a scroll when it is rolled together; and every mountain and island were moved out of their places.

And the kings of the earth, and the great men, and the rich men, and the chief captains, and the mighty men, and every bondman, and every free man, hid themselves in the dens and in the rocks of the mountains;

And said to the mountains and rocks, Fall on us, and hide us from the face of him that sitteth on the throne, and from the wrath of the Lamb:

For the great day of his wrath is come; and who shall be able to stand?
It is one of three works that together form a triptych entitled The Last Judgement.
Rorschach #1, by Tom King, Jorge Fornés, Dave Stewart and Clayton Cowles, will be published on October 13th, 2020, from DC Black Label. $4.99 with card stock cover artwork by Fornés and a variant cover by Jae Lee.
---
---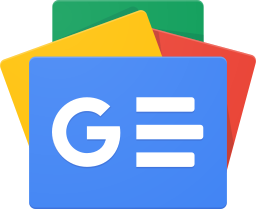 Stay up-to-date and support the site by following Bleeding Cool on Google News today!