Welcome to the pretty-much-mostly-daily Lying In The Gutters. A run around the day before and the day ahead. You can sign up to receive it as an e-mail here.
The 10 most-read stories yesterday
Happening today…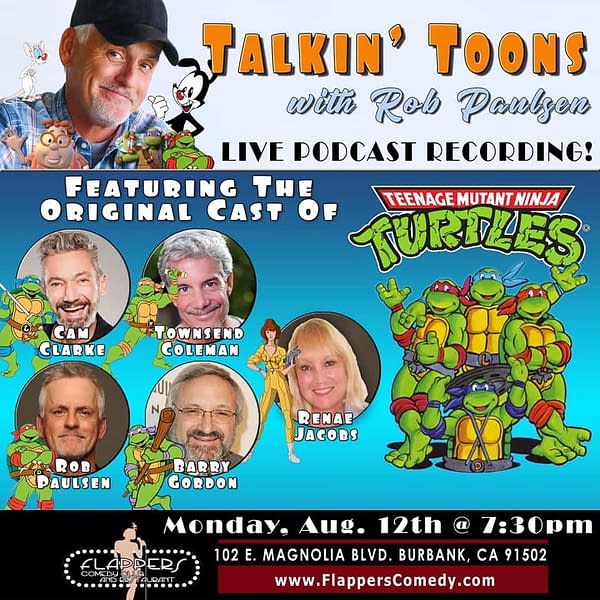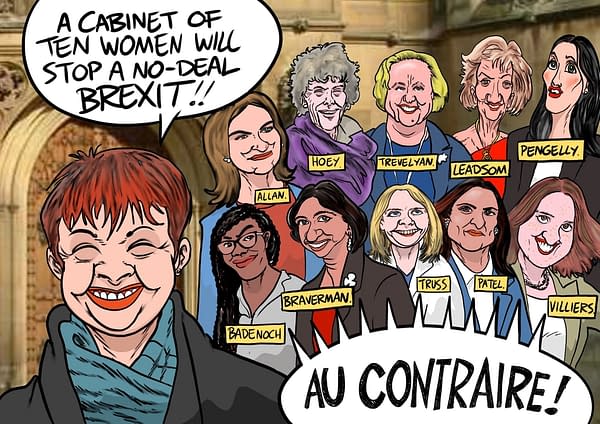 And a happy birthday to…
David Williams, artist on Hulk and Power Pack, writer on Infinities, cover artist on Wolverine, Cobra and GI Joe
Jabaar L. Brown, Creator of Underground Comixxx
Jake Mackessy, co-creator of FATSA: Lord of the Dragons
John Kolsun, creator of Reshoot
Subscribe to our LitG Daily Mailing List
Enjoyed this article? Share it!