Welcome to the pretty-much-mostly-daily Lying In The Gutters. A run around the day before and the day ahead. You can sign up to receive it as an e-mail here.
The 10 most-read stories yesterday
Happening today…
And a happy birthday to…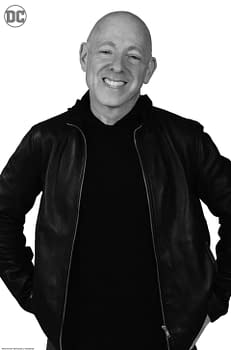 Brian Michael Bendis, co-creator of Powers, Miles Morales, Jessica Jones and current Superman/Legion writer
Jeffrey Lang, writer of Grendel Tales.
David Barbour writer of Gunfighters In Hell and Spring-Heeled Jack
Skip Dietz, former Sales Manager at Marvel Comics.
Christopher Allen, inker for Antarctic Press
Subscribe to our LitG Daily Mailing List
Enjoyed this article? Share it!