Welcome to the mostly-daily Lying In The Gutters. You can sign up to receive it as an e-mail here.
Top ten stories read yesterday: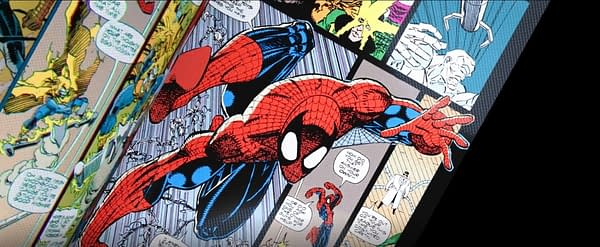 Happening today:
And a happy birthday to:
Brad Meltzer, writer of Identity Crisis
Bob Lappan, comic book letterer
Mark Shainblum, co-creator of Northguard
James Robinson, writer, co-creator of Starman, Leave It To Chance, Grand Passion
Carol Zara, co-creator and publisher of Alien Toilet Monsters
Stephen Platt, artist on Prophet
Nick Locking, writer of Robocop
Matt LaRock, at USW Comics
Joe Sergi, author of Comic Book Law, Cautionary Tales for the Comic Book Creator
Jack Purcell, inker for everyone
Jeff Jensen, writer of X-Factor, Team Titans and Green River Killer
Joshua Finney, creator of Utopiates, artist on Moon Lake
Subscribe to our LitG Daily Mailing List
Enjoyed this article? Share it!