Welcome to the mostly-daily Lying In The Gutters. You can sign up to receive it as an e-mail here. And C2E2 is getting closer…
Top five stories read yesterday: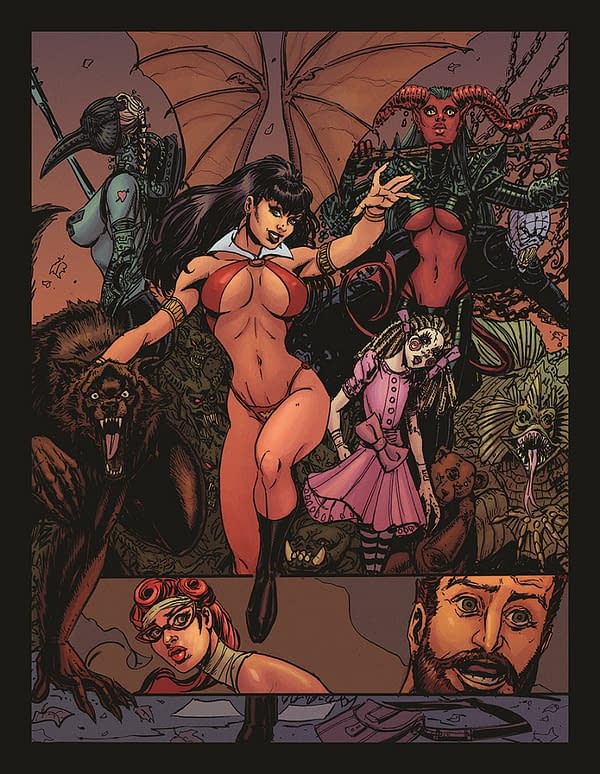 Happening today:
Barbican Comics Forum, Barbican, London. 5.30pm-7pm.
WonderWorks Presents: Create Your Own Comics, Yelm Timberland Library, Washington 3.30-5pm.
Lexington Comic & Toy Convention, Kentucky, until the 24th.
Spider-Man City at War #1 signing with Dennis "Hopeless" Hallum, Midtown Comics Downtown, New York 6-8pm.
Manga-Comic-Con 2019, Leipzig, until the 23rd.
COMIC CON Mexico – Puebla, Pepsi Center, Mexico City until the 23rd.
Shazam Funfair, London's South Bank, today and tomorrow.
And a happy birthday to:
Chris Rupps of Rupp's Comics, Ohio.
Mark Waid, comic book writer on Doctor Strange and Avengers.
Elisa Féliz of Charmed comics.
Subscribe to our LitG Daily Mailing List
Enjoyed this article? Share it!