Welcome to the mostly-daily Lying In The Gutters. You can sign up to receive it as an e-mail here.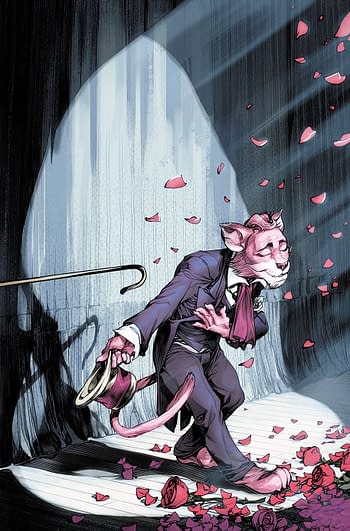 Five most read stories yesterday
Happening today:
And a happy birthday to:
Dennis Mallonee, writer and publisher of the Champions comic books.
Howard Mackie, co-creator of Danny Kvetch Ghost Rider, writer, editor and Writer X.
Lisa Trusiani, writer of Morbius The Living Vampire, Barbie and Alf comics.
Richard D. Irving, creator of Dartman
Chris Brennaman co-owner of Infinite Realities Comics, Georgia
Josef Rother, artist for Heavy Metal Magazine
Leo Colapietro, artist on Van Helsing Vs Frankenstein, Astonisher and Conspiracy.
Loston Wallace, artist on Mars Attacks Judge Dredd, The Rocketeer/Spirit
Elias Ortiz, CEO of La Mole Comic Con.
Nick Marshall of Scott's Collectibles.
Subscribe to our LitG Daily Mailing List
Enjoyed this article? Share it!