The Daily LITG, 30th January 2020, Happy Birthday Denys Cowan
Welcome to the pretty-much-mostly-daily Lying In The Gutters. A run around the day before and the day ahead. You can sign up to receive it as an e-mail here.
The 10 most-read stories yesterday
One year ago…
And the 100 most-read stories of 2019 right here.
Happening today…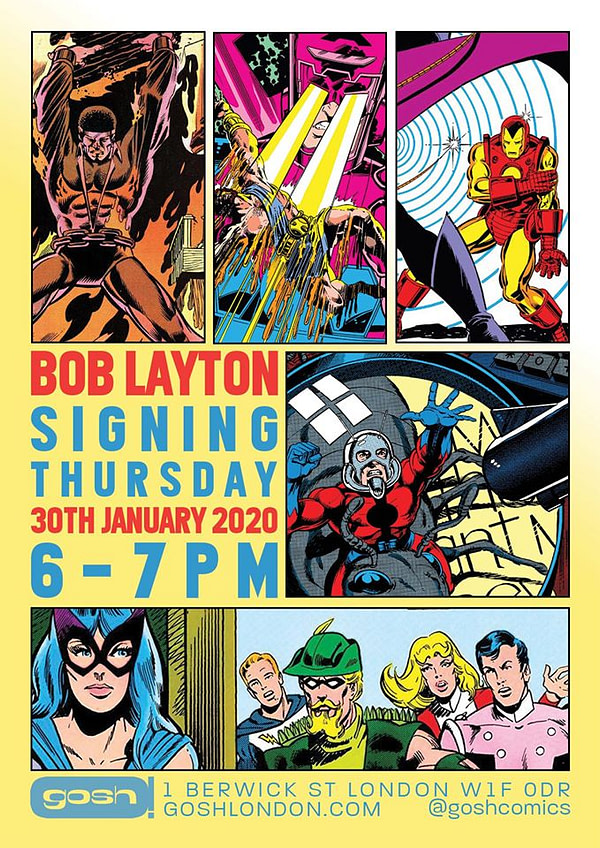 Bob Layton signing, Gosh Comics, London,6-7pm.
Drink and Draw January 2020, with James Albon, Peony Gent, and Lindsay Pollock. Drink and Draw will start at the store on Berwick Street at 6.30pm with an opportunity to buy work from the featured creators. We will then migrate over to The Kings Arms on Poland Street at 7pm for a drawing session lead by the artists. Maybe Bob Layton may pop by? Gosh Comics/Kings Arms, London, 6:30pm – 9pm
Chip Zdarsky, Graphic Comics, Wellington, New Zealand
Comics 101 – Creating comics for Beginners, Sarjakuvakeskus, Helsinki, 6pm
Angouleme Comics Festival, Angouleme, France
And a happy birthday to…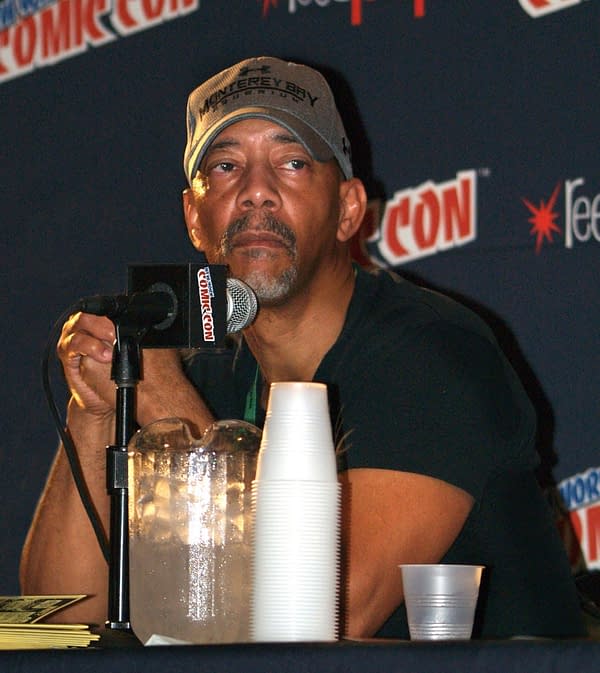 Denys Cowan, co-founder of Milestone, artist on The Question
Fred Hembeck, comic book satirist
Dann Maxx Thomas, writer on All-Star Squadron, Arak, Son of Thunder, the Crimson Avenger and Avengers West Coast.
Guy Gilchrist, artist on The Muppets, Nancy and creator of Your Angels Speak.
Link Yaco, comic book researcher and co-creator of Metacops.
Dirk Manning, author of Nightmare World.
Rik Offenberger, EIC of First Comics News
Subscribe to our LitG Daily Mailing List