Welcome to the pretty-much-mostly-daily Lying In The Gutters. A run around the day before and the day ahead. You can sign up to receive it as an e-mail here.
The 10 most-read stories yesterday
One year ago…
Happening today…
And a happy birthday to…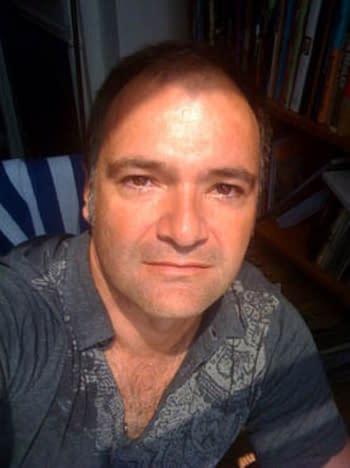 Artist and colourist José Villarrubia
Marco Lopez, writer on Massively Effective,
Comic book reviewer Rob McClellan
Jeff Brennan, artist on Superman, Champions and Flare.
Comic book journalist Octavio Karbank
Jason Moore, inker on The Crusades, Evil Ernie, Batman
Creator of Lowlife, and Criminal and Winter Soldier co-creator, Ed Brubaker.
Subscribe to our LitG Daily Mailing List
Enjoyed this article? Share it!