The Mourning Of A Major Death In Today's Walking Dead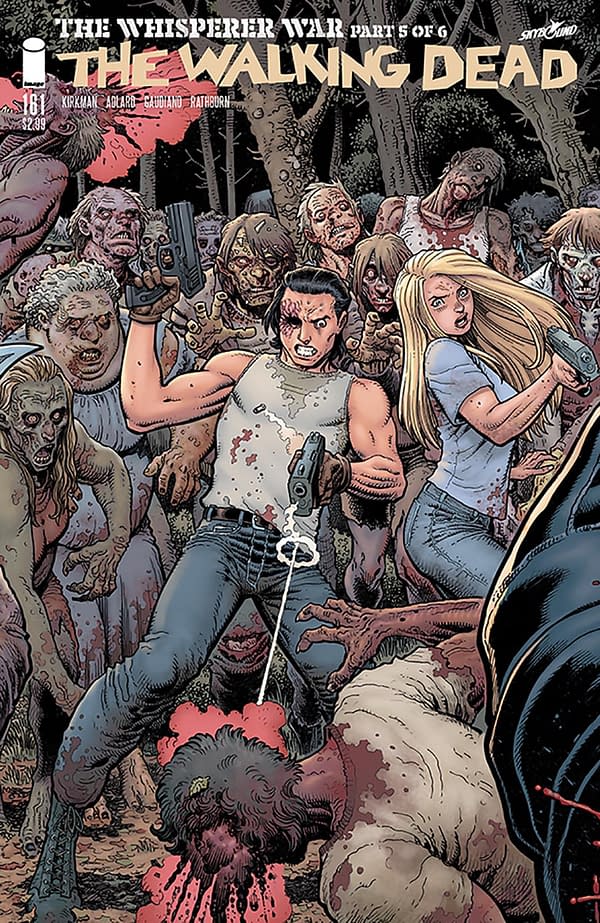 Today sees a new issue of The Walking Dead #161 by Robert Kirkman and Charlie Adlard. And the Whisperer War reaches new levels of violence and destruction.
And a major death from a previous issue is finally mourned by the man who cares so much for her.

That's right, it's Lucille again!
He certainly is! And we wouldn't want Negan any other way.
Oh yes and someone loses a hand. That too.