The New York Post Spoils Wonder Woman #3 Big Time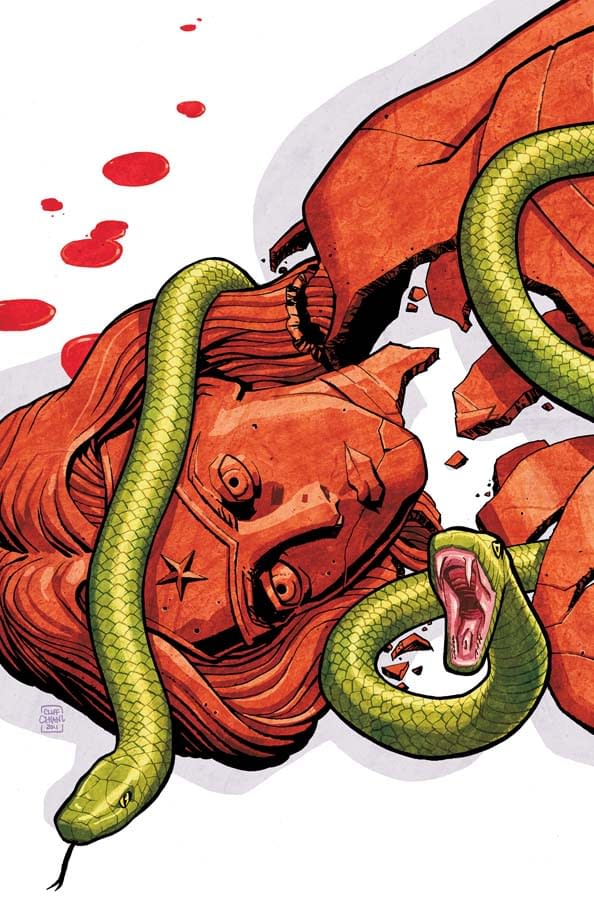 This article has spoilers. Obviously.
Today's New York Post sees a DC-arranged spoiler, talking to Wonder Woman writer Brian Azzarello and co-publisher of DC Comics, Jim Lee.
*** SPOILER SPACE *** SPOILER SPACE *** SPOILER SPACE *** SPOILER SPACE *** SPOILER SPACE *** SPOILER SPACE ***
That should do it.
Anyway, in the paper, we learn that Wonder Woman is to discover that she is the daughter of the Greek god, Zeus.
To be fair, Zeus has form in this regard, usually coming to Earth in the form of a bull of a swan to impregnate some poor filly and creating a demi-god in the process. In this case that person appears to have been Diana, Princess of Themyscira and Wonder Woman.
Previously, as the New York Post reminds us, "Wonder Woman's mother, Amazon queen Hippolyta, fashioned her baby Diana out of clay, and the clay was given life and superpowers by Greek goddesses."
Always sounded a convenient excuse to me. "Oh, this baby? No father, no, I modelled her out of clay. I never had sex."
The Post quotes Azzarello as saying "Everybody's got a father, even if he's not the nicest guy in the world", calling the Olympians "the original crime family" and "They're pretty nasty people… they can also do a lot of good. They're like a mirror of human beings, turned up to 11", and Jim Lee, "In this case, making her a god actually makes her more human, more relatable,"
This announcement spoils quite severely Wonder Woman #3, out in November. Indeed, it appears to be a spoiler for a spoiler, something that will be announced at the New York Comic Con. But recent research has revealed that despite people's protestations, they actually enjoy a work more when it has been spoiled for them. I'll certainly be reading issue two, looking for daddy deity designs…
"She's an epic character. She needs an epic supporting cast," Azzarello said.
Read more: http://www.nypost.com/p/news/national/zeus_your_daddy_diana_ppW48O4ICruECUubnH5G1H#ixzz1aNrfhdiq
---
---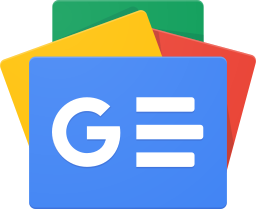 Stay up-to-date and support the site by following Bleeding Cool on Google News today!