The Original Guardians Return With Dan Abnett And Gerardo Sandoval
When I think of the Guardians of the Galaxy, even after the new movie I still think of the issues by Jim Valentino that had Vance Astro, Martinex, Starhawk, Charlie-27 and Yondu with a giant red fin/mohawk and a bow. Well, if you're like me then you are getting those Guardians back in the new Guardians 3000 by Dan Abnett and Gerardo Sandoval.
In this incarnation, The Guardians battle to liberate an enslaved galaxy from the menace of the Badoon! But what happens when they discover something behind the Badoon…something even worse than they could've ever imagined? The very future is in danger, and its only salvation rests in the hands of a ragtag group of bombastic freedom fighters! But to save the future, they must look to the past, and the discovery of a mysterious young girl named Geena Drake could hold the key to saving all of reality.
We have a preview here of Guardians 3000 #1 which will hit comic shops October 1st.
---
---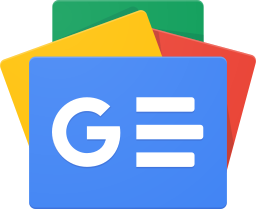 Stay up-to-date and support the site by following Bleeding Cool on Google News today!