Posted in: Comics | Tagged: Comics, deadpool, entertainment, marvel
---
A Scene In The Deadpool Movie That's Taken Straight From The Deadpool Comic
Neither Daniel Way nor Paco Medina, as far as I can tell, get a credit in the Deadpool movie.
But from this scene taken from 2008's Deadpool #10, they really, really should. Because it plays out pretty much beat for beat.
Including the pineapple and olive topping on the pizza and Deadpool's desire for the crust to be burnt. Oh and the pizza boy isn't called Gavin, he's Jeremy, that name is given to the other guy in this scene played by Kyle Cassie…
Oh and in the film, Jeremy, played by Style Dane, doesn't get quite as blown away as he does in the comic. But he looks just like the comic version…. Shame. Here's one of his set shots.
styledayne#12daysofdeadpool with some pizza. Is it burnt? What are the toppings Deadpool likes? Was it delivery or Pickup? Ha. Who knows? #deadpool opens in Feb. I'll be cringing in the back row when#Jeremy is on screen.
It's this one, speculators… …it also got a second print. ---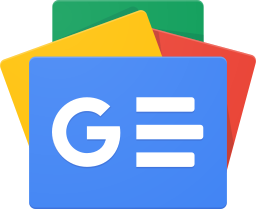 Stay up-to-date and support the site by following Bleeding Cool on Google News today!