Posted in: Comics | Tagged: caitlin fairchild, Comics, dc, naked, sex, superboy
---
The Sexist Truth About Superboy #1
Forget Catwoman #1. Forget Red Hood And The Outlaws #1. Did anyone take a close look at DC's Superboy #1 from last week?
Written by the same writer, Scott Lobdell, who so offended the internet with his portrayal of Starfire in Red Hood, there are even more shocking sexist attitudes on pretty much every page in this farrago of filth.
For a start, almost the entire comic long, Superboy is portrayed as all but naked. While the female protagonist, one Caitlin Fairchild remains fully covered, indeed her uniform seems designed to cover up every inch of her with as many layers as possible.
What's ironic here is that Caitlin Fairchild has previously been uniformly depicted in Wildstorm's Gen-13, as a tall hot chick with unnatural breasts, waist size, and a costume that requires special shaving.
Google it, see what I mean.
But here, the sexist Scott Lobdell has thrown all that character development away in search of a reboot and is portraying her as a bespectacled frumpy scientist in armour.
Meanwhile Superboy, shown in other comics in a full figure costume is laid bare. Even the scenes where he is clothed are part of some computer generated fantasy, while Caitlin watches his naked form, leering as he sleeps. That can't be healthy for anyone. And this? Why it's positively pornographic. Does Superboy really have to be a stuttering fool in this kind of situation, as well as a model for perfume. And anyway, where are his nipples??? Will no one think of the children? I'm surpised anyone involved with this comic can look themselves in the eye while shaving this morning. Tut tut, Scott Lobdell, tut tut.
---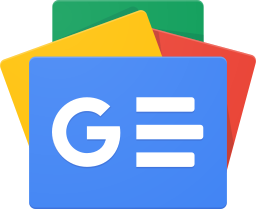 Stay up-to-date and support the site by following Bleeding Cool on Google News today!