Thought Bubble Debut – Animal Magic: Political Animals #1
The Thought Bubble Festival begins in Leeds in eight days' time with the comic-con side beginning in twelve days. Bleeding Cool will be there and there will be plenty of comic books old and new to pick up.
We're going to try and take a look at some of the comics appearing for the first time at the show. If you are exhibiting at Thought Bubble and would like to preview something you are debuting there, please let us know!
Animal Magic: Political Animals #1 is written and drawn by Steve Thompson, 20 pages for £3 published as Kloob Comics. kloobcomics.com
What would happen if an animal was president? What would happen if a cat made its own internet show, with humans as the butt of the joke? What does an animal believe justice looks like? Why do travellers from another planet hate dogs so much? What does being in an animal's mind do to the human brain? Do ghosts hate rats? What jokes would a lizard tell? All, or at least some, of these questions are answered by Part 1 of a new series called Animal Magic: Political Animals. ---
---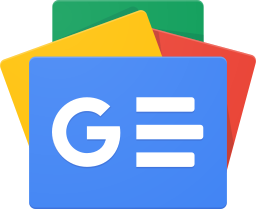 Stay up-to-date and support the site by following Bleeding Cool on Google News today!