What could be better than He-Man? How about He-Men? The 1980s hero is getting a new comic from DC in November, and he's teaming up with other He-Men to save the multiverse from Anti-Eternia. And yes, that includes the Dolph Lundren He-Man from the movies. Oh, and he's teaming up with Skeletor as well?! He-Man and the Masters of the Multiverse is a six-issue mini-series, the first issue of which debuts in November, from Tim Seeley, Dan Fraga, and Richard Friend.
— Tim Seeley (@HackinTimSeeley) August 16, 2019
Check out the solicit below, and the full DC November solicitations here.
HE-MAN AND THE MASTERS OF THE MULTIVERSE #1
written by TIM SEELEY
art by DAN FRAGA and RICHARD FRIEND
cover by INHYUK LEE
variant cover by DAN FRAGA
The scourge of Anti-Eternia is unleashed on the Multiverse! Blazing a trail across the dimensions, he's devastating each version of Eternia and stealing its power. Now it's up to a ragtag team of surviving He-Men to recruit the one man in existence who might save them: Prince Keldor, the man who would be Skeletor! This all-new miniseries features the most iconic eras and beloved takes on the Masters of the Universe!
ON SALE 11.20.19
$3.99 US |1 OF 6 |32 PAGES
FC|DC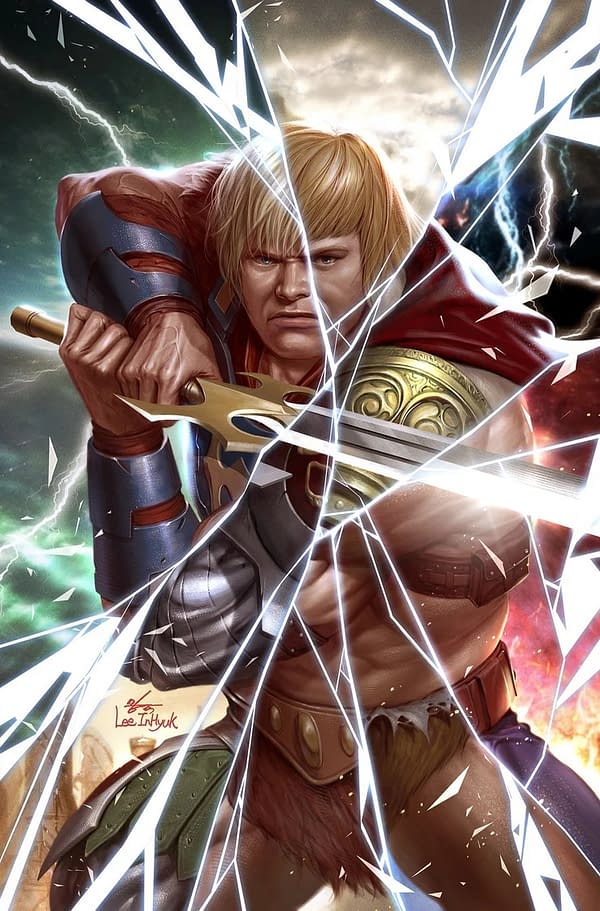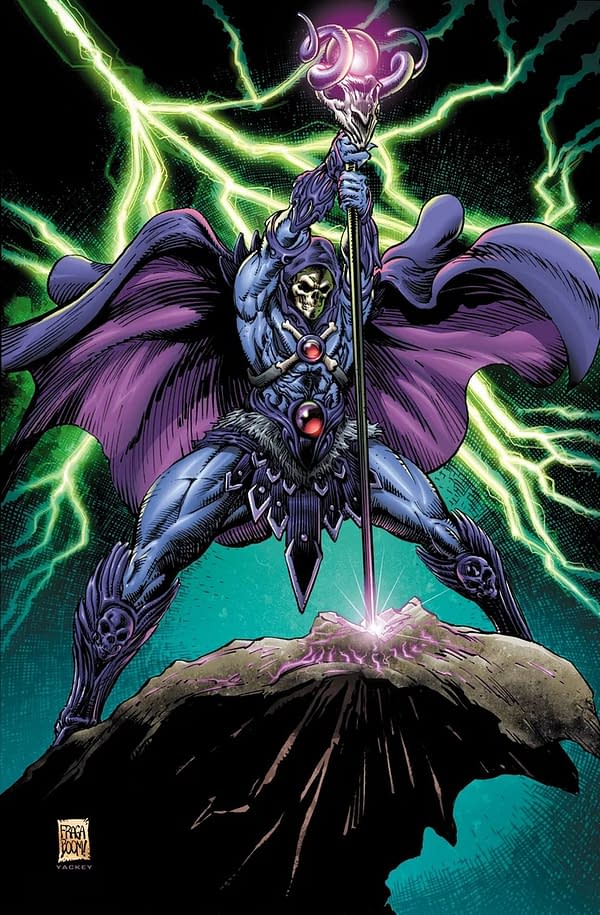 Enjoyed this article? Share it!