Posted in: Comics | Tagged: comic blitz, Comics, digital, dynamite, entertainment, Heroscon, valiant
---
Valiant And Dynamite On Tap For Comic Blitz Beta Run Last year we started hearing about Comic Blitz, a digital comic app that would work a bit like Netflix allowing you as many comics as you like for a monthly subscription fee. The company was planning on rolling out a beta for the app this weekend at Heroescon in Charlotte, North Carolina. Having the app available for demo and signing up attendees at the show for the beta with it going live after the convention.
But if you go to the Comic Blitz website you see a link to sign up for the beta. I'm hearing that company has no decided it to include the website signees in the closed beta, possibly even taking the names by when they sign up… which is important since there is a limited number of slots.
As for what will be available during the beta… I'm being told that there will be a selection of Valiant and Dynamite titles available.
Specific pricing has not been made available, but they say that it's going to be similar in price to a graphic novel… which can vary from $9.99 up to excess of $20.00 depending on the page count and cover. Depending on what the final price is, this could end up being a bargain for fans who read more than 4 or 5 digital comics a month. If that's you, then you might want to sign up for the beta now.
The success of a project like this will likely come down to three things: Final price, content availability and ease of use. The beta will lets us know about the third one.
---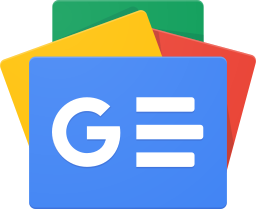 Stay up-to-date and support the site by following Bleeding Cool on Google News today!