by Mike Sangregorio
Bleeding Cool contributor Anthony Desiato (@DesiWestside) is the host of the "My Comic Shop History" biweekly podcast. Episode 8 of Season 2, titled "Mild-Mannered Reporters," was released Wednesday and features an interview with New York Times writer/editor George Gustines (@GeorgeGustines).
They discuss reporting on comics, and various related topics, for the audience of the Times and are joined by me for a discussion of BC's recent coverage of San Diego Comic Con:
The podcast (also available through iTunes) has a theme this season of covering the ins and outs of collecting and is a follow-up project to Desiato's documentary about the closing of his local comic store and the community that had come to be built around it.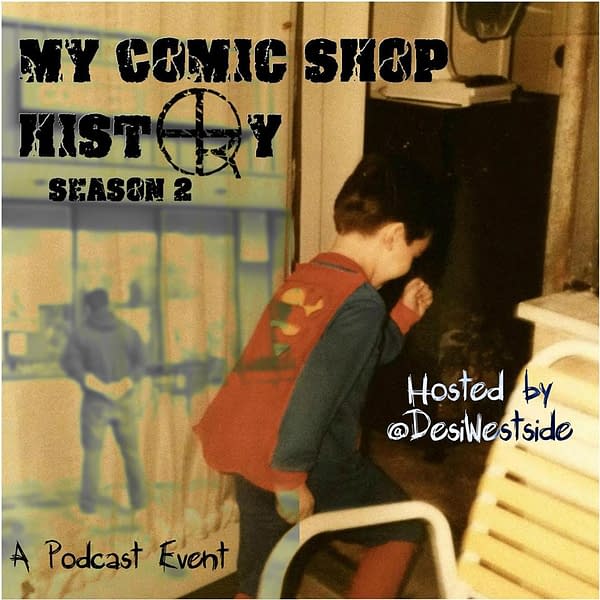 Enjoyed this article? Share it!