Posted in: Comics, DC Comics, Superman | Tagged: dawn of dc, dc comics, power girl
---
Which Psychic Powers Will Power Girl Get To Keep? (Spoilers)
Tomorrow sees the Power Girl Special following on from the events in Lazarus Planet, which saw Power Girl powered up and facing her future.
---
Tomorrow sees the Power Girl Special published by DC Comics, created by Leah Williams, Marguerite Sauvage and others, following on from the events in Lazarus Planet, which saw Power Girl powered up and facing her future as a member of Superman's family once more. You know, as much as any reject from another dimension, where things went very differently can be, and people in her current dimension seem to be literally standing in her space.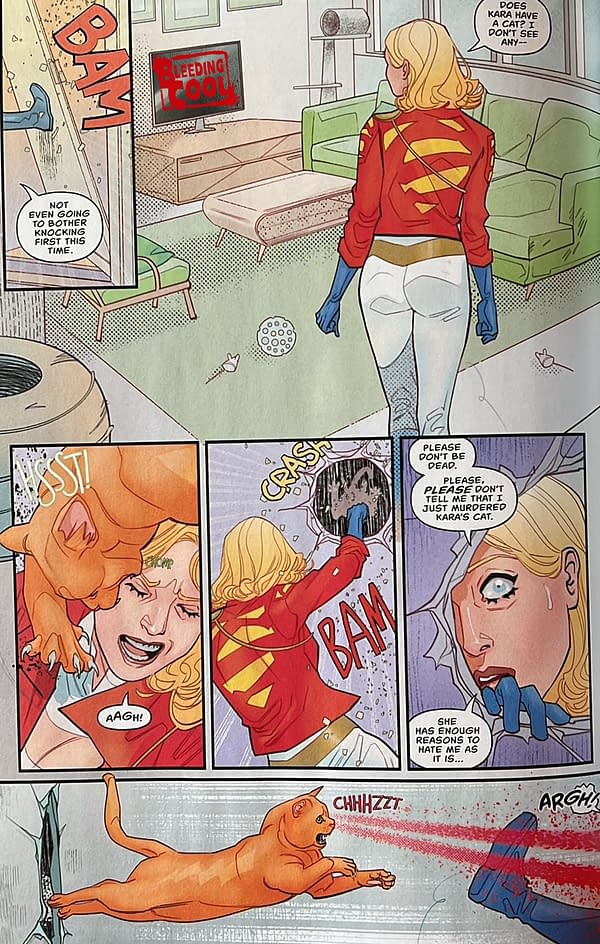 and familiar faces are sometimes just a little too familiar.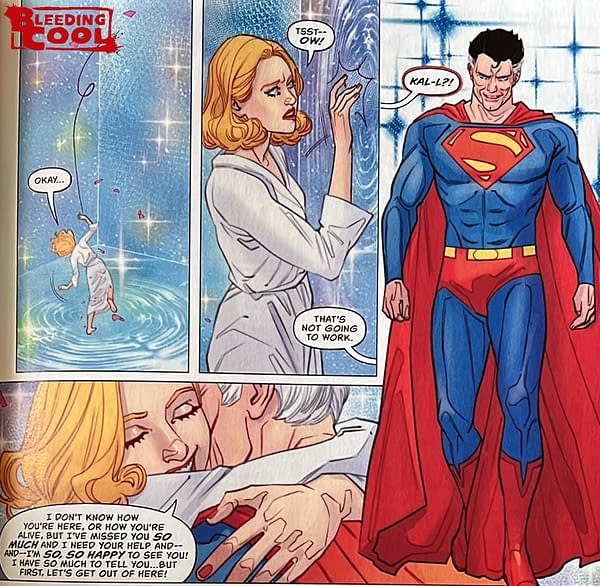 But as Power Girl starts to set up a new cast of characters for her ongoing comic book stories to come…
Courtesy of a little astrological and tarot placing derring do… and a quick run across some archetypes of the DC universe, dealer's choice…
She too seems to have had quite enough of the multiverse, given the amount of problems it is causing her personal and professional life right now.
You know, if they had an actual Crisis Of Infinite Earths right now, eliminating the vast majority of universes, would all the superheroes be on the other side of the battle this time? Seriously, it gets exhausting for everyone involved, characters, creators, readers…
But when we last left Power Girl she had been powered up. As well as everything she usually had, she was telepathic. Psychic. Certainly an array of mental powers for a character usually known for being so psychic. So how has she chosen to manifest this ability now?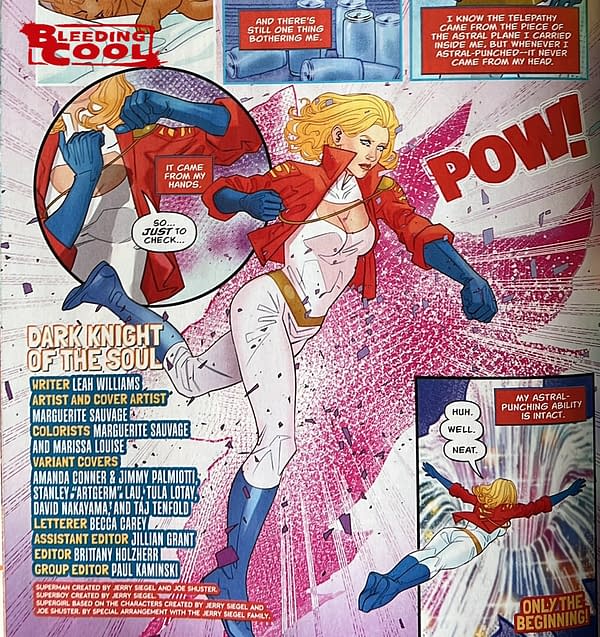 She may no longer be telepathic, but she has an astral punch. What can it do, who can it do it to, how can it be controlled? Well, I guess that will be up to the writer of every comic going forward. And for now that's Leah Williams… Power Girl's ongoing series drawn by Eduardo Pansica will launch in September from DC Comics.
POWER GIRL SPECIAL #1 (ONE SHOT) CVR A MARGUERITE SAUVAGE
(W) Leah Williams (A/CA) Marguerite Sauvage
POWER GIRL TAKES CENTER STAGE! With new powers and a new mission, Power Girl faces a challenge unlike any she's experienced before in this shocking one-shot rising from the events of Lazarus Planet and Action Comics! With Omen's guidance, Power Girl now strives to battle the demons—literal and figurative—lurking within the minds of some of the greatest superheroes in the DC Universe! But the nefarious Johnny Sorrow has been searching for a connection to Earth-0, and the superheroines' work may unwittingly give him the means to make their world his personal stage! Can Power Girl and her estranged Super-Family bring down the curtain on Sorrow's evil plans? And at what cost? Retail: $5.99 In-Store Date: 05/30/2023
---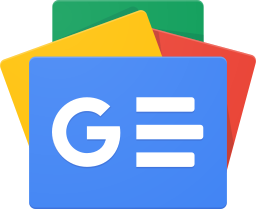 Stay up-to-date and support the site by following Bleeding Cool on Google News today!