The Wicked + The Divine #37 Review: Just Messing with Me Now
We see the failed attempts at the ritual from years past. In the present, Persephone touches base with Baphomet, and the two try to discern what to do about the apparently returned Ananke, Baal, Woden, and the living heads. Before they can get very far, Morrigan reemerges and attacks Persephone. Morrigan and Baphomet then fight.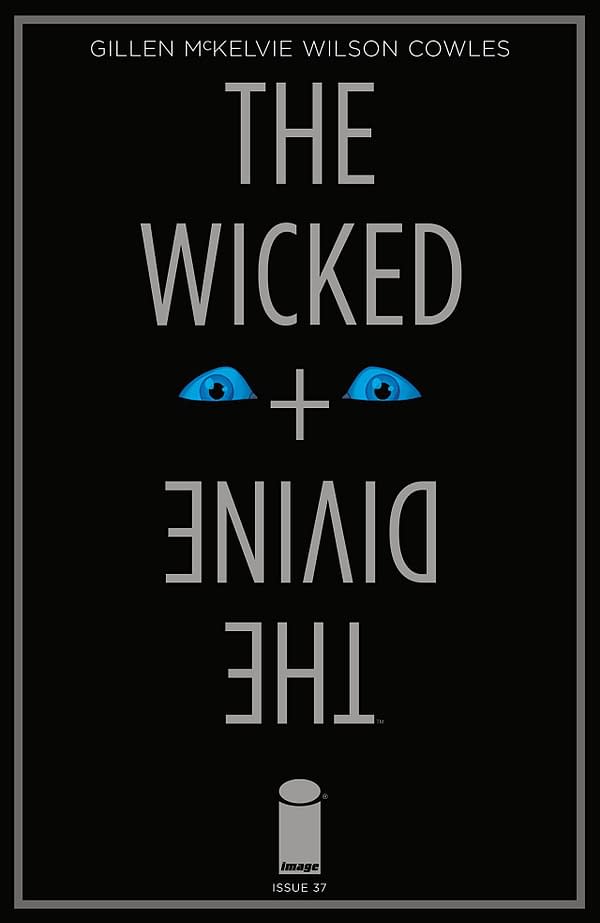 The Wicked + The Divine keeps testing me. This issue isn't as egregious as the last because something exciting actually happens in this one. However, it's worse in that, instead of repeating the same panel for 13 pages, this one repeats a black panel for 13 pages.
It's not cute, it's not funny, and it wastes the reader's time. It fills half the book with non-content, and it's frustrating.
That said, the second half of the issue containing the drama between Persephone, Baphomet, and Morrigan is genuinely awesome and compelling. It reminds me why I love this book: charming characters, interesting plots, and awesome high-concept action sequences.
If this issue were genuinely full of content, odds are it would be an easy recommendation. WicDiv is a great series, and Kieron Gillen and Jamie McKelvie make for an excellent team. However, it's hard to ignore that this is half a comic for $3.99 US.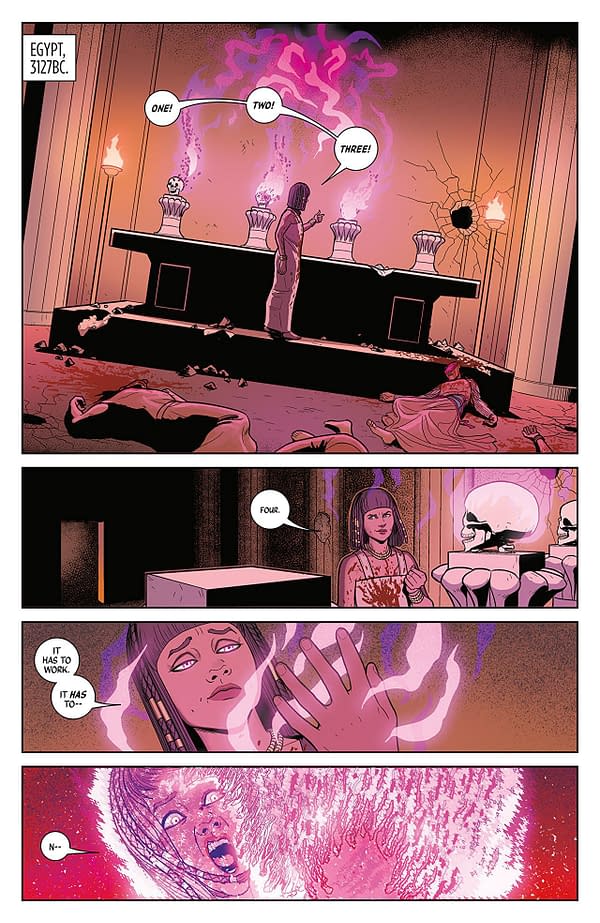 McKelvie and Matthew Wilson do good work once again when they're, you know, actually contributing art to the comic. The fight sequence between Baphomet and Morrigan is awesome. The detailing is immaculate and unique, and the colors tend towards the wild in a visually grabbing and appealing way. The series has always looked gorgeous.
The Wicked + The Divine #37 is a continuing trend in critically acclaimed book that seems to believe it can't fail or flounder at this point. However, it can, and it has. I personally liked this issue for what it delivered in the back half, but I can't quite recommend it because the front half is repeating black panels with time stamps. Feel free to grab it if you're a fan; otherwise, give it a hard pass.
Edit: It was pointed out to me that I miscounted the pages. This comic is given a few paged more than usual. That doesn't change my main criticisms of this issue; about half the comic is still repeating black panels with nothing in them. That said, it was a mistake on my part, and I want to own up to it.

---
---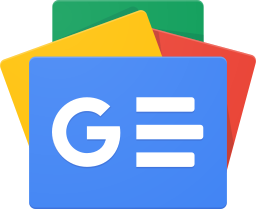 Stay up-to-date and support the site by following Bleeding Cool on Google News today!