Will DC Comics Change The Catwoman Zero Cover? The Catwoman Zero comic cover by Guillem March has caused a bit of a storm online. Comics Alliance does a wonderful job of collecting some of the mockery aimed in its general direction. Basically, it portrays the character posing in not only an anatomically impossible position, but in such a way that it beggars belief that such a character could exist in any other pose.
Here's the thing though. There's no guarantee the character will stay in this position when the comic is actually published.
DC have a history of changing such covers between solicitation and publication when someone points out a possible ludicrousness. Here are a few examples of covers as they were initially promoted, and how they actually were published.
Such as Red Hood's missing penis…
Superman/Batman #40 with Batman getting a little less grabby.
Power Girl dropping a couple of bra sizes between the cover of Previews and the cover of Justice League Of America.
And it's not just the women, Justice Society Of America saw one gentlemen go from a full hard on to a semi at most…
While Ethan Van Sciver's Justice League Of America #50 cover lost a certain "STFU" hidden in the art…
Mind you, with Catwoman, it could go the other way… so who knows what e'll get???
And still that cover of Catwoman #0 is not quite as anatomically challenging as this one…
How they can fix this cover is uncertain, but they do have form in this regard. It does seem clear, however, that Something Must Be Done.
---
---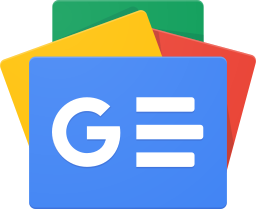 Stay up-to-date and support the site by following Bleeding Cool on Google News today!