You're Not Alone: The Broken Hearts Comics Club
Ally Shwed writes
Comics will break your heart.
If you do anything related to the comics industry, you've probably uttered this to yourself before, if not have it emblazoned on an enamel pin. The adage is usually attributed to Jack Kirby, who inarguably knows what he's talking about: comics are tough, and they're probably—no, definitely—going to make you cry at some point.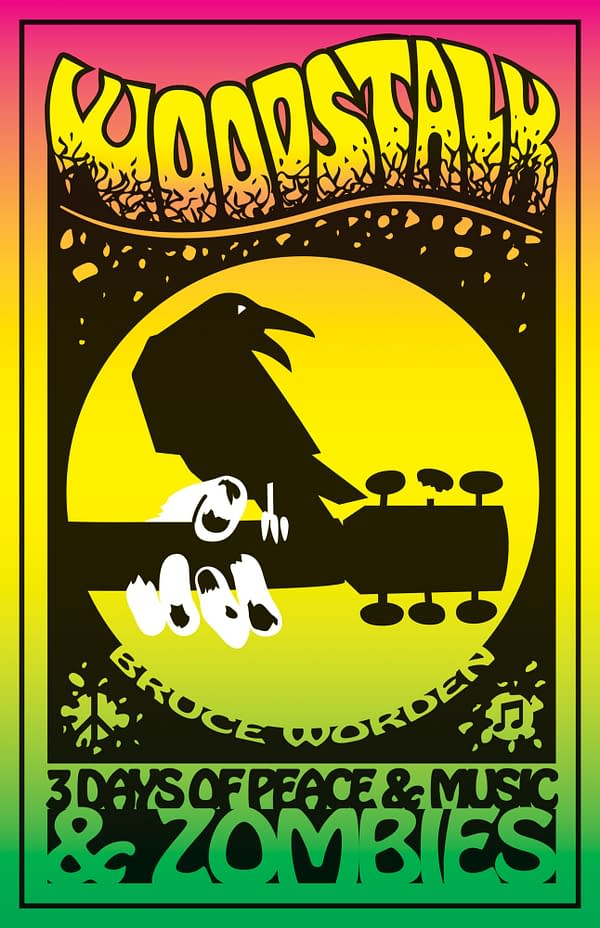 So why would anyone want to make comics, let alone try to publish them on their own? I've spent more than a few late nights pondering this, especially after my partner and I decided to launch our own micropress, Little Red Bird. Of course, the answer that immediately comes to mind is, well, I love comics; but it goes way deeper than that. Why do I love comics? Why do I take it as far as to make them? What I've discovered is that it's not just the comics themselves that I love; but it's the community of folks wacky enough to want to create them that I love even more.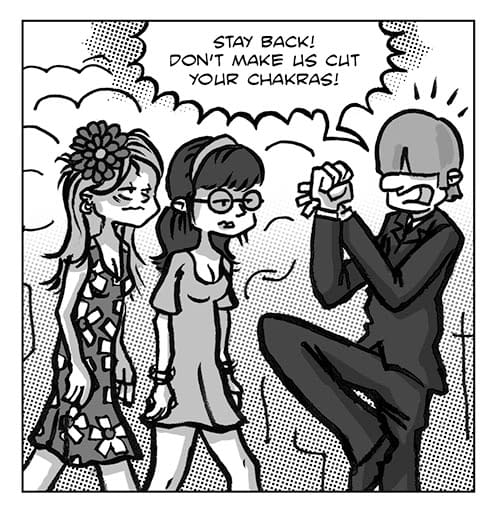 It turns out that the heartbreak Kirby was talking about breeds in us comic folk an amazing capacity for empathy. It forges a solid, supportive community, from the stranger-turned-neighbor relationships you get at a comic convention, to your colorist friend who swaps palette advice for your expert knowledge on lettering, to the Facebook group who actually wants to see your WIP. It turns out that comics people are the best, because they know what a broken heart feels like.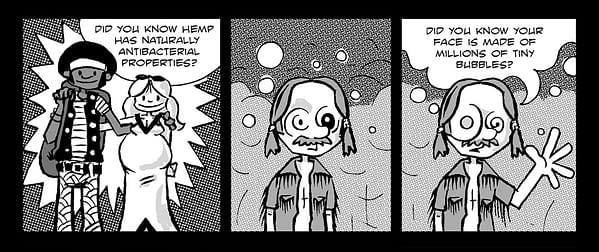 Yes, it's true, some of that heartbreak will come from other comics people. Like in any field, there's competition; if you've ever pitched to a publisher, or vied for a spot in an anthology, or tried to launch a Kickstarter campaign, you know that's true. But what I've learned from working through four Kickstarter projects in the past is that while there are a lot of people running a campaign just like you, who want to get funded just like you…they're actually willing to help you reach your goal, too. For every spam PR message I've gotten while running a campaign, I've gotten positive DMs from other creators who are willing to cross-promote or cross-support a project. Because even though we're all striving for the same thing, it doesn't mean we need to step on each other to get it. We can support the making of comics, together.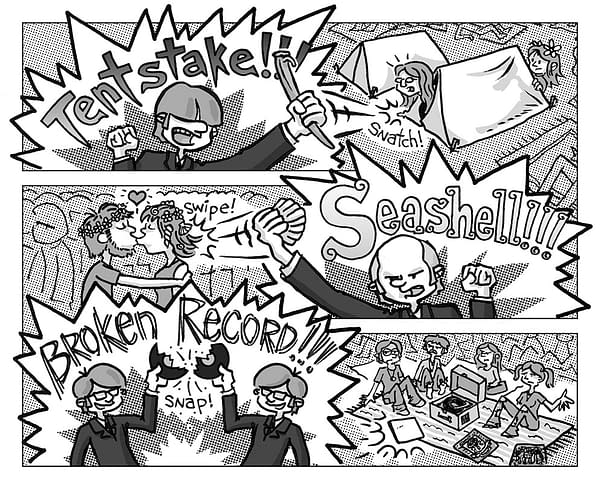 I think that's why, not only do I turn to crowdfunding to publish my own books, but I'm now turning to Kickstarter to help others publish their comics, too. That's what my current campaign is all about: Little Red Bird Press is trying to raise the funds to help artist Bruce Worden (Goodnight, Keith Moon; Shoppers Unknown) publish the first volume of his rock-and-roll zombie epic Woodstalk: 3 Days of Peace, Music, and Zombies).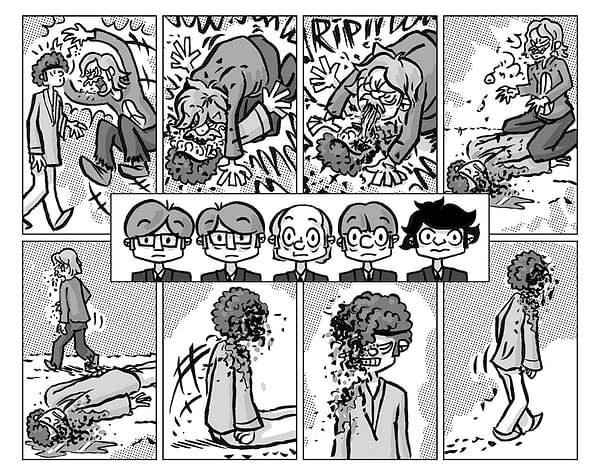 I believe that's the goal of a lot of micro and small presses out there, to bring comics to the people and people to the comics. Call me optimistic—and I know I can't speak for the entire industry, especially in the age of the Marvel milkshake controversy, rumors of Comicsgate being the next Gamergate, etcetera—but I've had such a positive experience in my five-plus years in the industry that I want to bring other people into the fold, too. And guess what? It means you'll have a shoulder to cry on when comics inevitably do break your heart. Join the club.
—
Woodstalk: 3 Days of Peace, Music, and Zombies is a 168-page graphic novel about the forgotten zombie outbreak at the seminal music festival of the 1960s. It's running on Kickstarter through March 7, and for Bleeding Cool readers, we're offering an exclusive reward. Pledge $8 or more (that'll get you a digital copy of Woodstalk!) and let us know in your backer survey that you found us through Bleeding Cool. Then we'll include a free digital download for another Little Red Bird book, our recent comic anthology Blocked: Stories from the World of Online Dating. Two books for the price of one! More comics to love!
Thanks for your support, and happy reading!