505 Games Releases a New Gameplay Trailer for Underworld Ascendant
If you've been waiting to see new footage from Underworld Ascendant, we've got good news for you: OtherSide Entertainment and 505 Games have released a brand-new gameplay trailer showing off more levels of the dungeons below.
Everything about this trailer makes us smile as they're basically showing you all of the different ways you'll need to come at the game. It's equal parts brain, muscle, and decision making that will ultimately help you get to the end. You won't be able to rely on just one for those of you looking to hack-n-slash your way to the end. Check out the full trailer below along with the description that came with the video.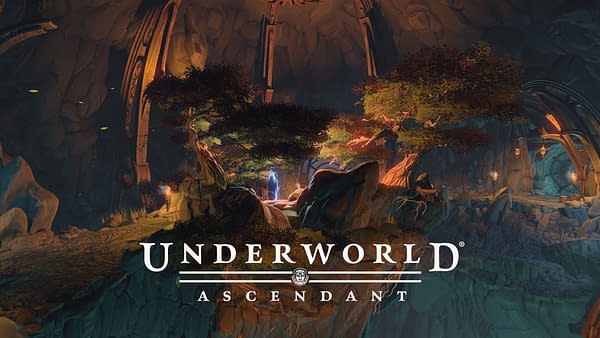 505 Games and OtherSide Entertainment showcase new gameplay footage in the latest Underworld Ascendant trailer! This September, become The Ascendant, a hero tasked with overcoming an incomprehensible challenge and saving The Stygian Abyss. You must combine clever problem-solving and adaptability to restore the world to its rightful state. Discover your unique playstyle – sneak past enemies using water arrows, go head-to-head in full blown combat, or manipulate the environment to your advantage with dynamic spells. The choice is yours. How will you play? Available on Steam September 2018.