"Mortal Kombat 11" Is Bringing Back An Old Sonya Look
NetherRealm Studios seems to be bringing back all the classics they can in the Kombat Pack for Mortal Kombat 11, including old looks. We've seen some old-school looks on a couple of characters, but this one will take players back to the '90s. The devs tweeted out this picture of a new Sonya Blade skin coming to the game, as they have given her the old green and white look. For younger fans unfamiliar with this appearance, this is Sonya's look from Mortal Kombat 3, which was supposed to be an updated appearance of how she looked in MK1.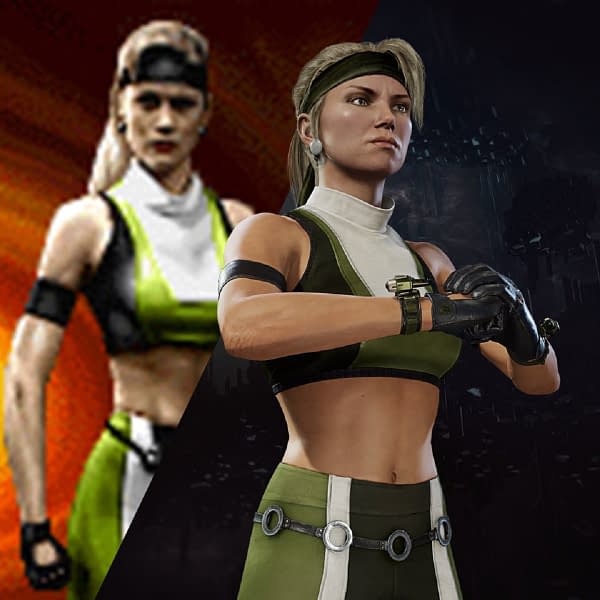 Whether or not you like seeing Ronda Rousey in the role, you have to admit, this costume looks pretty spot-on. Sure, there are some upgrades with how she looks today, but that's about as close to the original as you're getting. The skin will be available tomorrow, August 14th, to anyone who has already purchased the Mortal Kombat 11 Kombat Pack. Considering the characters on the way and the new additions they keep adding to this thing, you're slowly getting much more than your money's worth.